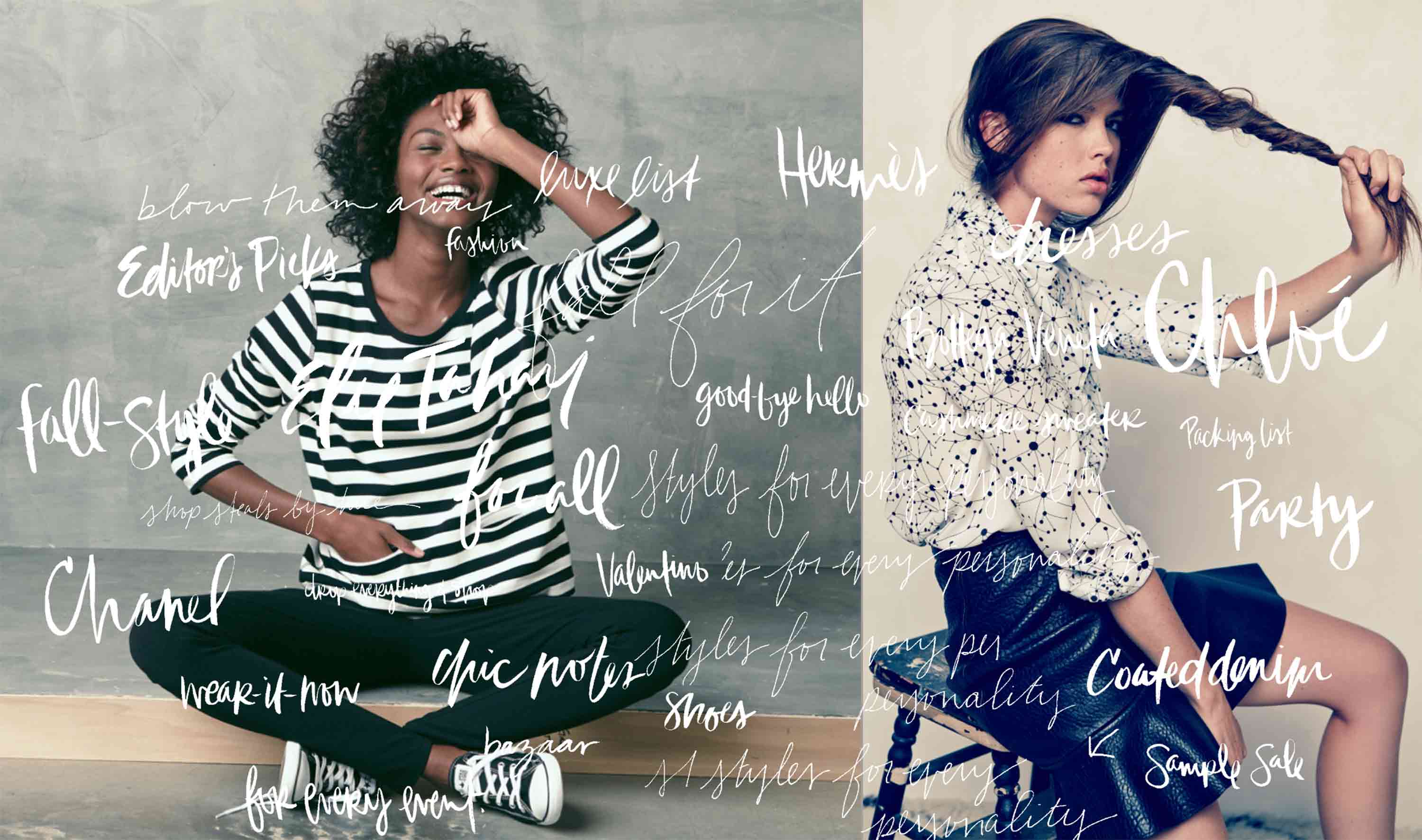 Rue La La
I joined Boston-based fashion retailer Rue La La as their Executive Creative Director. Working alongside Robin Domeniconi, the CMO at the time, I oversaw the development of a new creative marketing strategy that transformed Rue La La's digital platform, photography and design as well as their verbal identity.
Given free rein to push the needle forward in all things creative, I quickly identified a need to bring a more editorial approach to Rue La La's storytelling – both visually and verbally. Mentoring the brand's diverse suite of stakeholders, I empowered the creative marketing team to think more expansively in the way they approached global audiences to better assert Rue La La's identity.
While implementing the brand's fresh new vision, I oversaw a large team of creative directors, art directors, designers, editors, stylists and in-house photographers to produce content that would go on to revolutionise the brand's personality.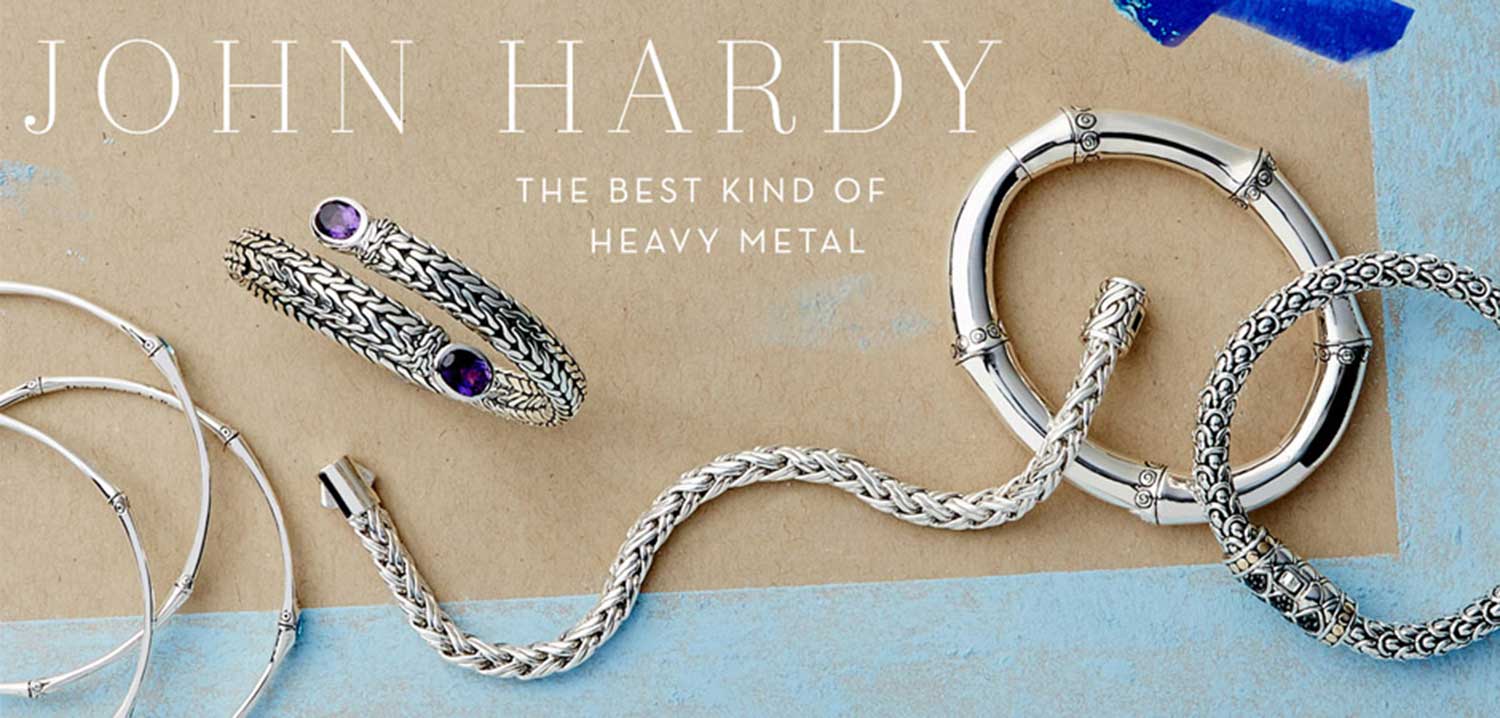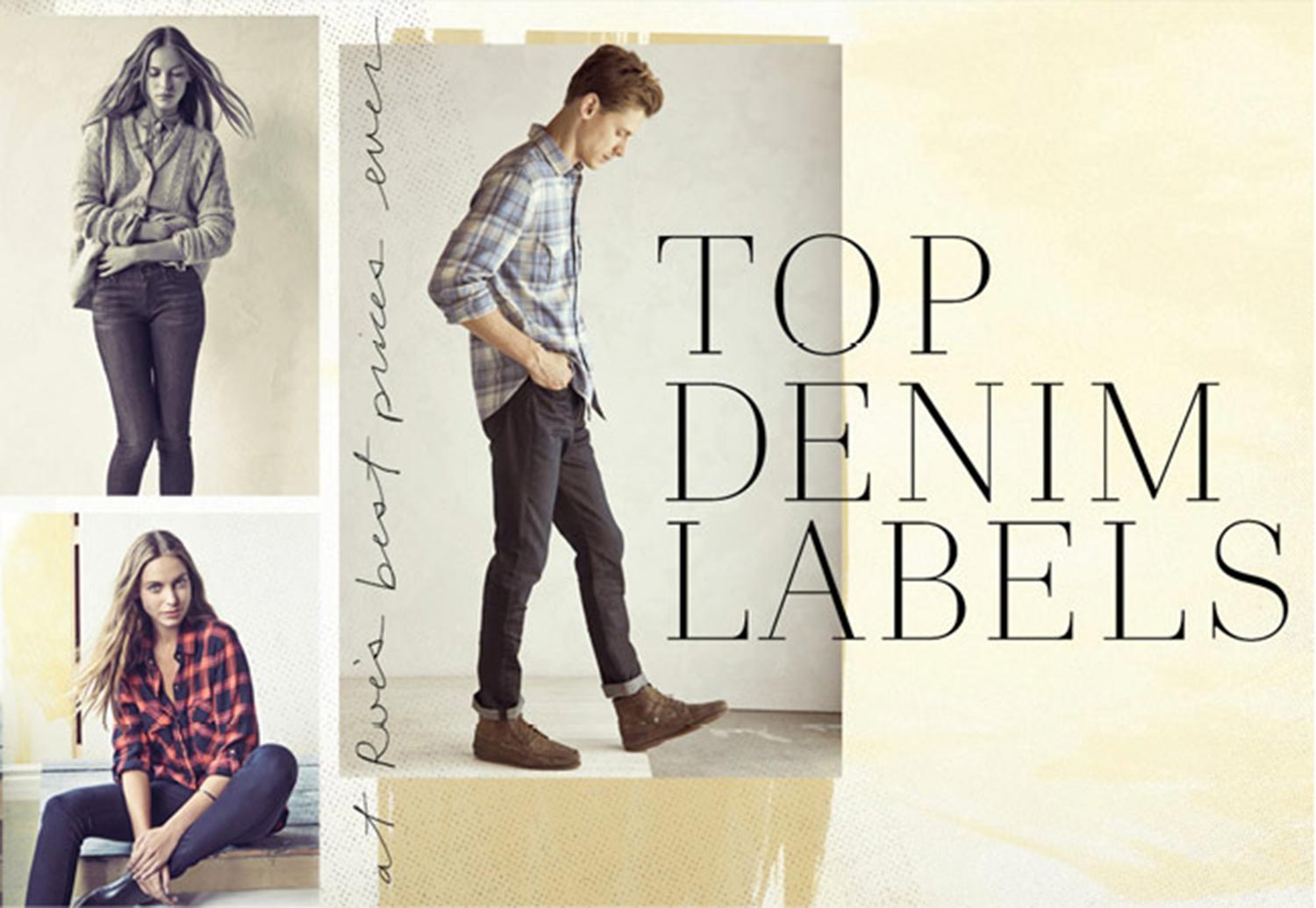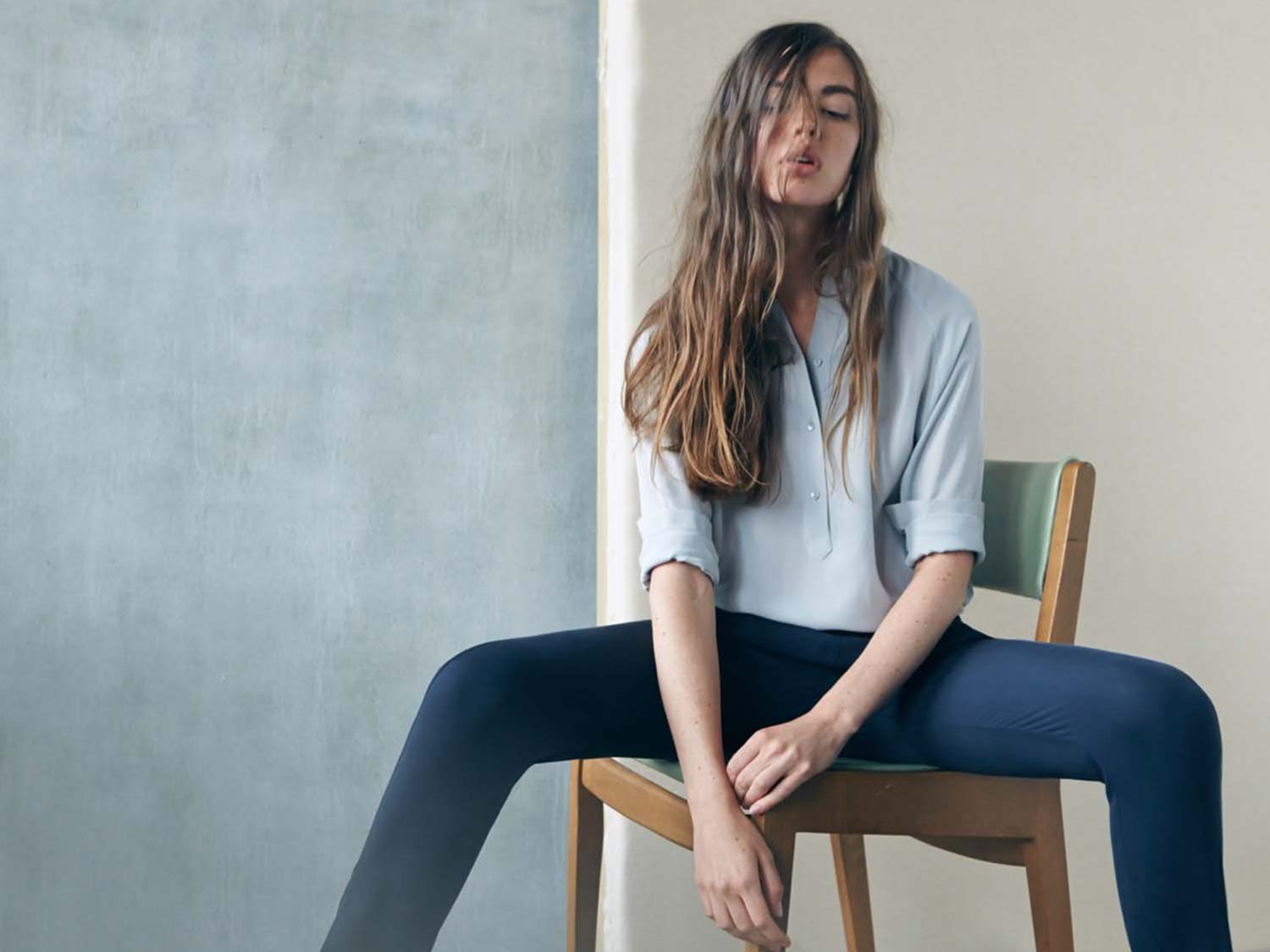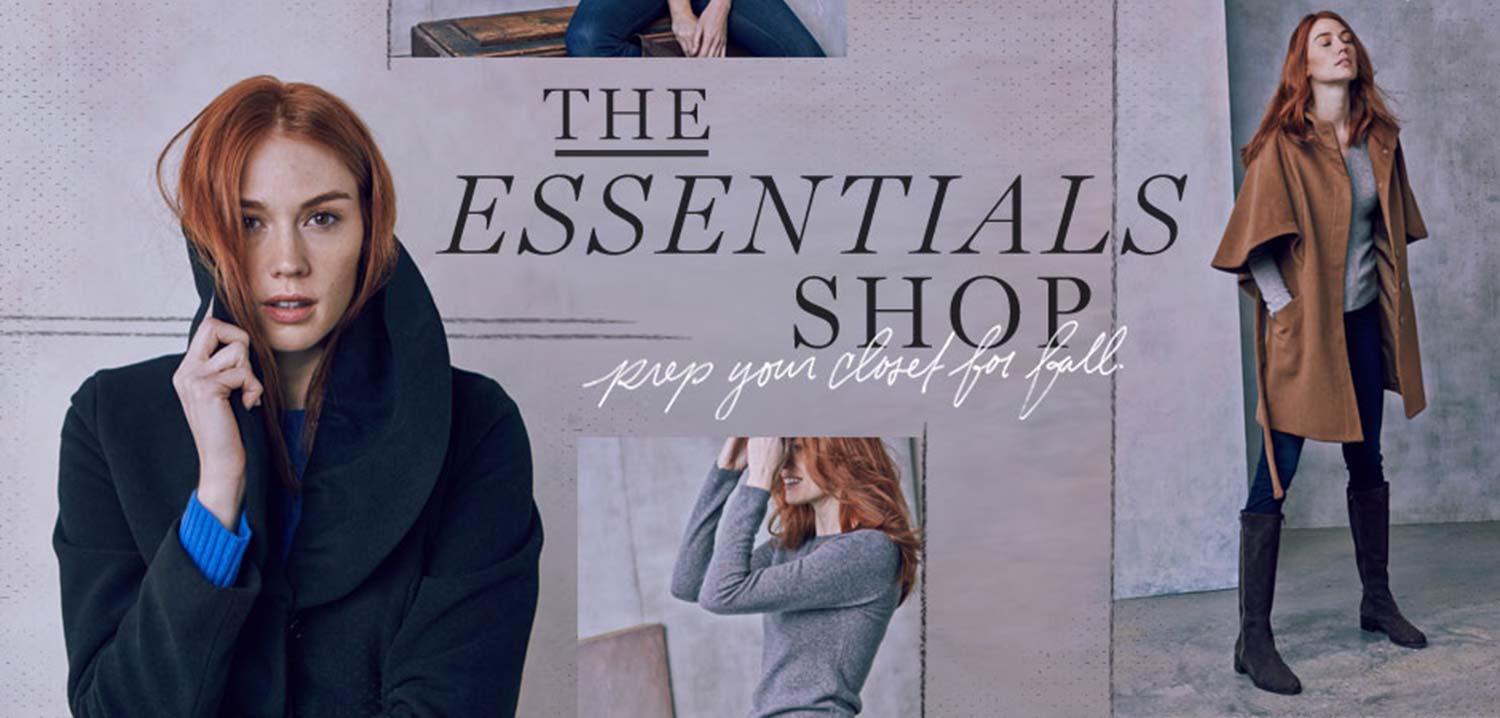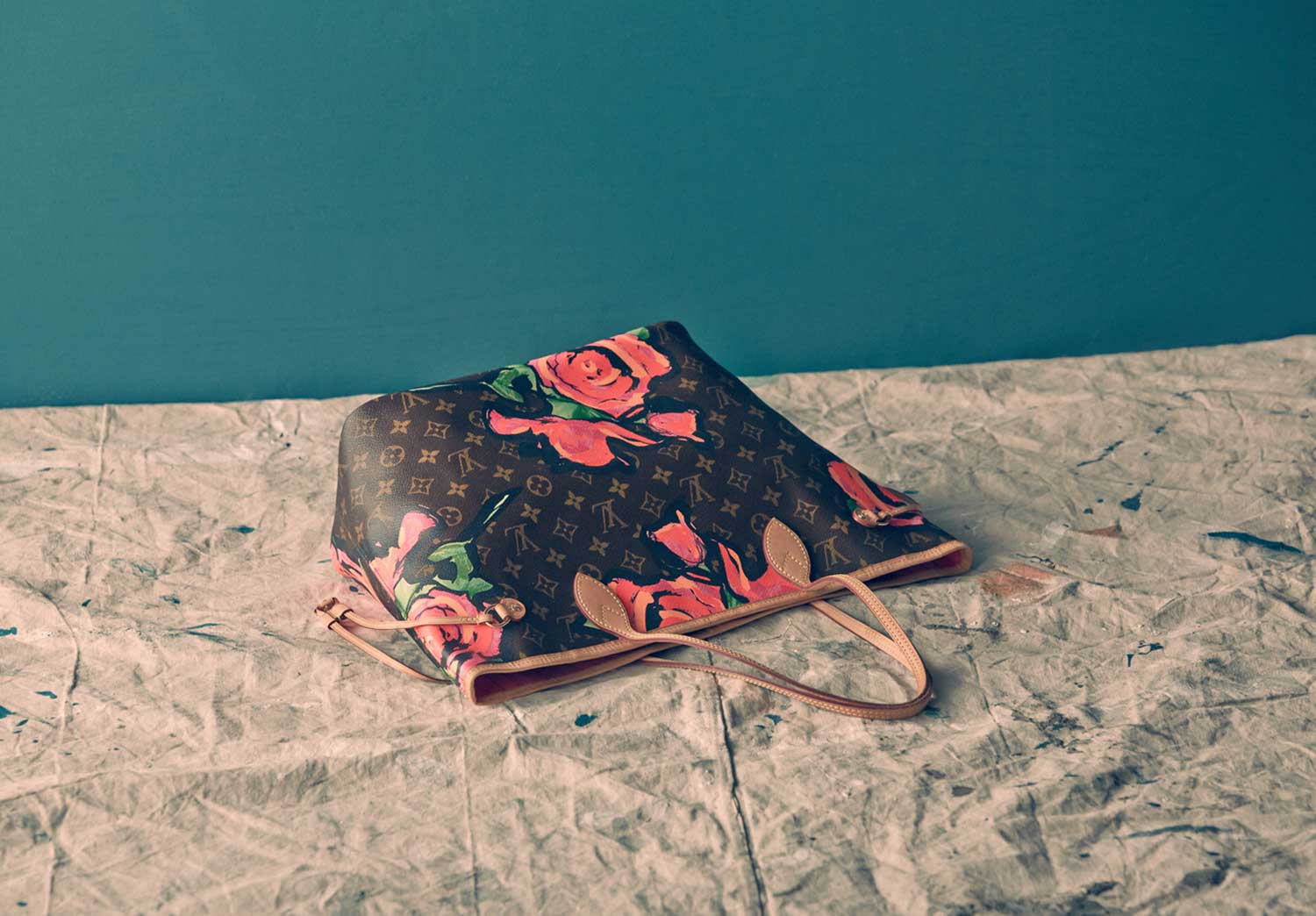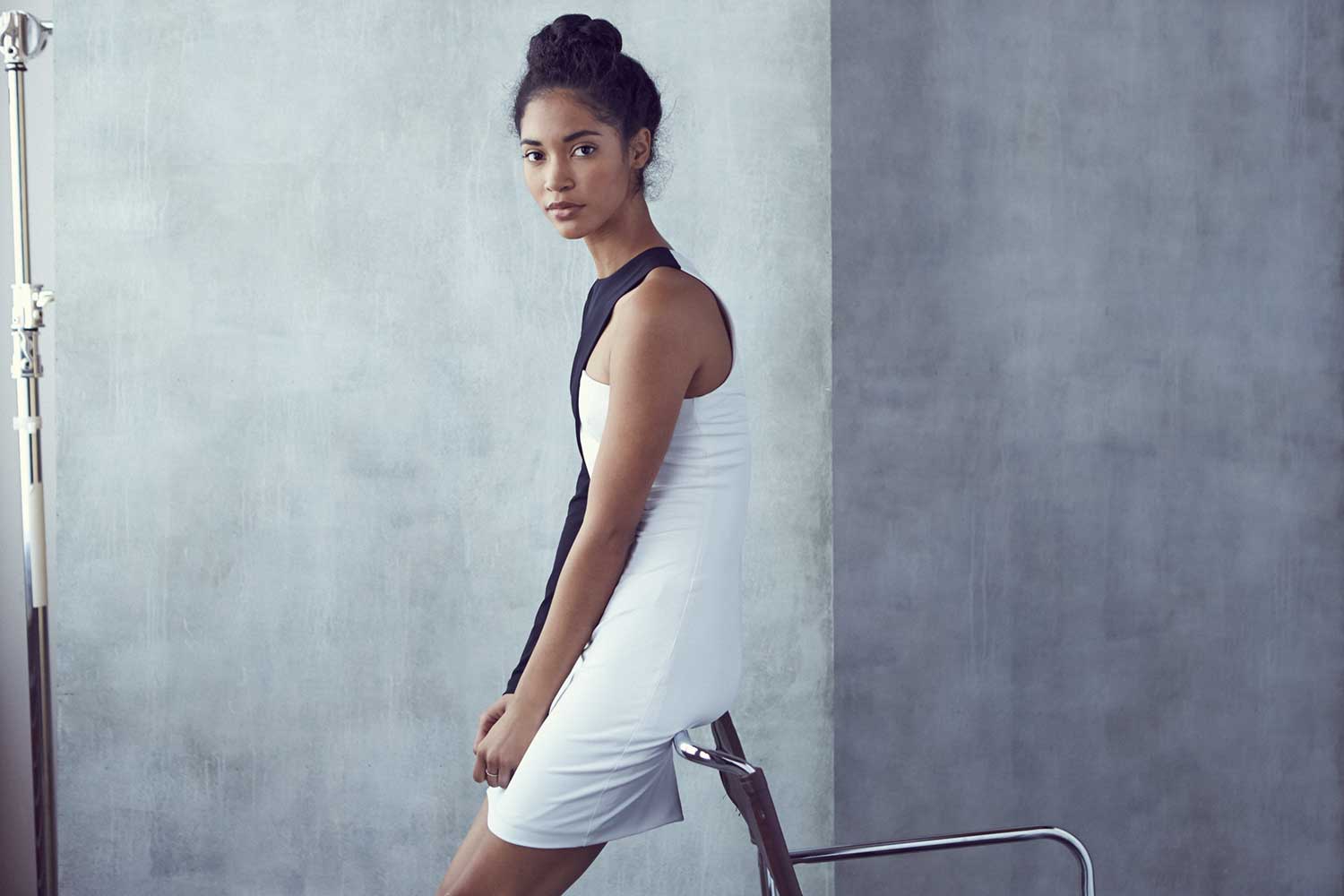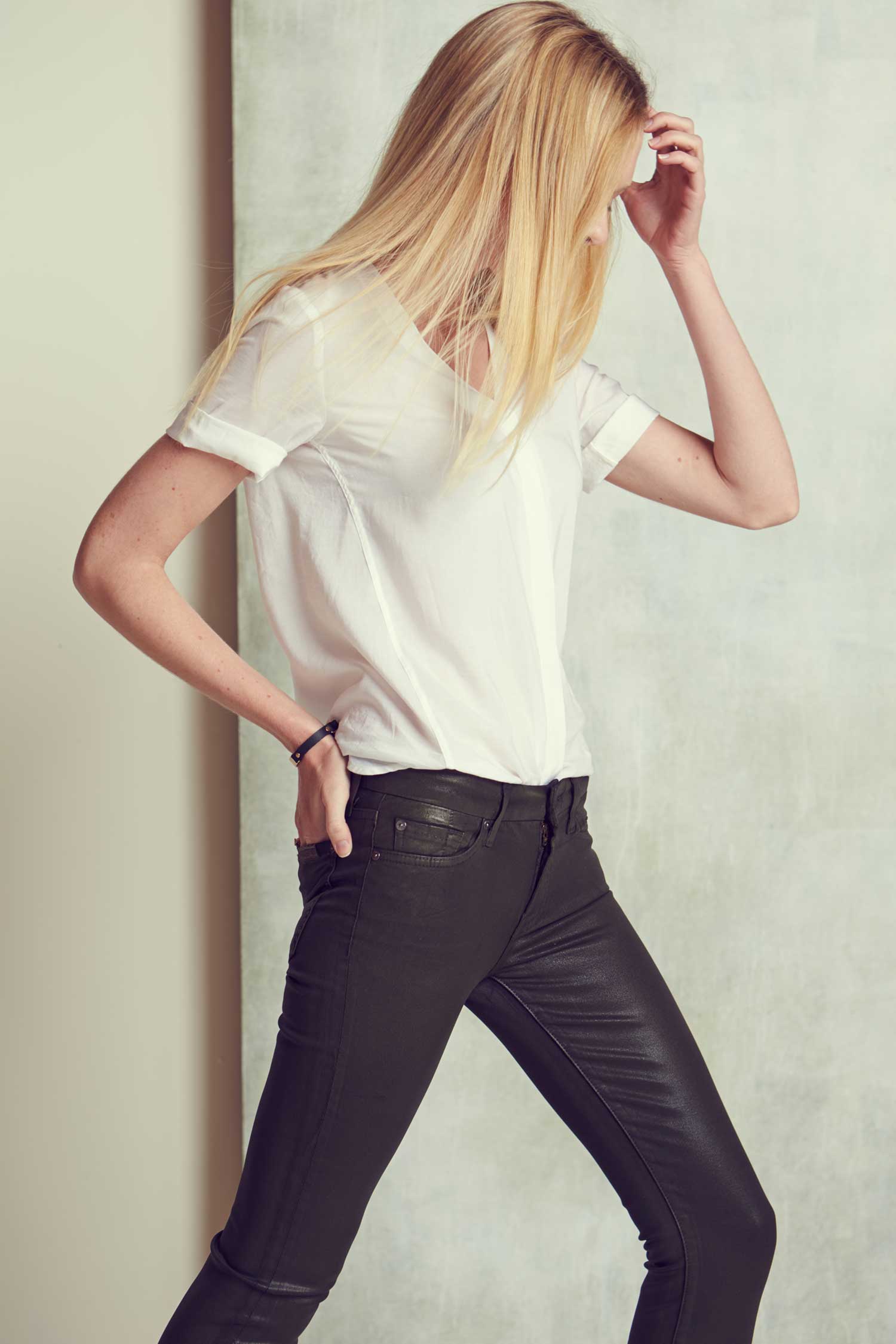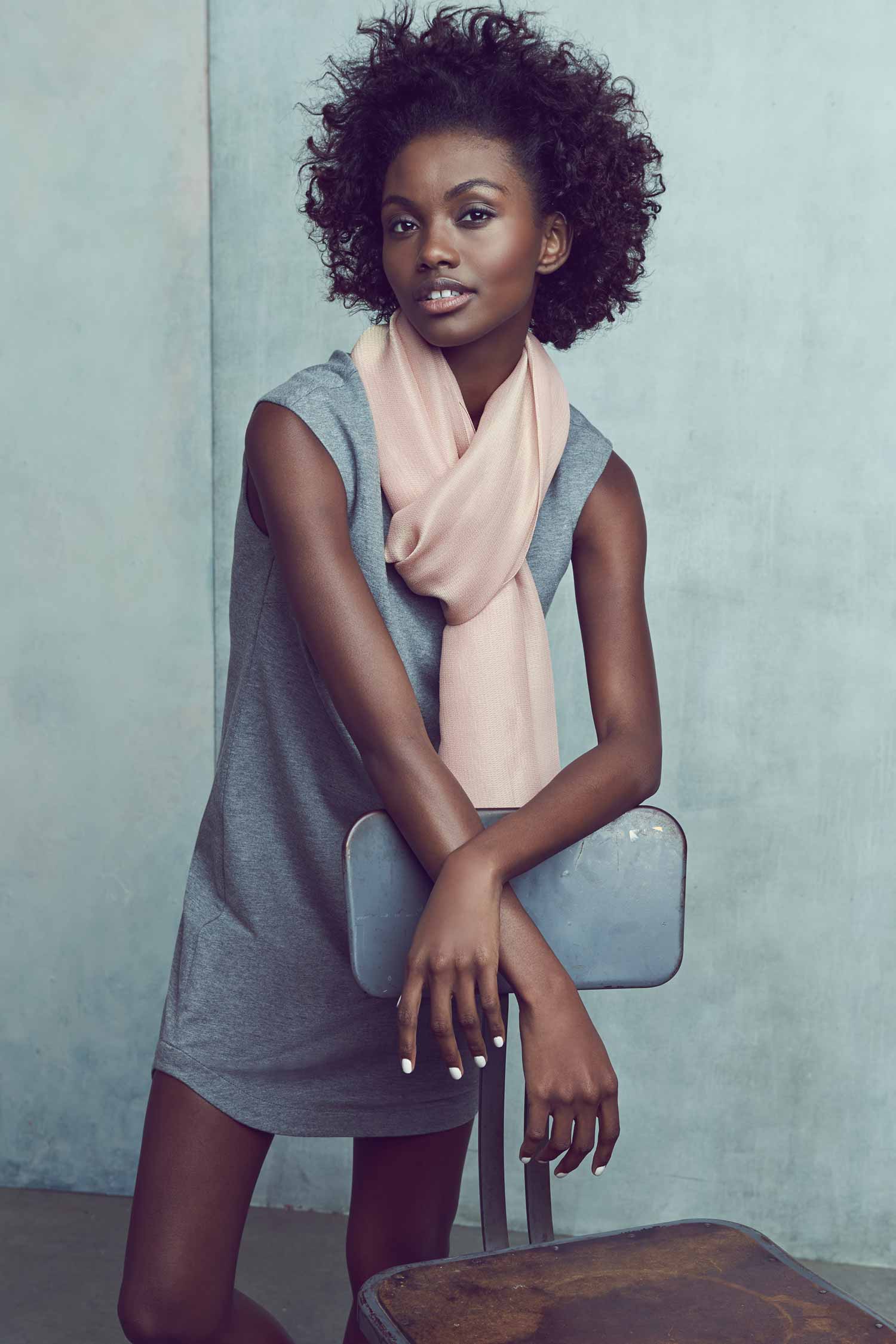 Balwant's incredible ability to synthesise a brand's DNA and express it creatively through visual expression never ceases to amaze me. I have worked with many creative directors, yet no one has ever come close to being able to express an essence the way he can. We will work on many more projects together. No doubt!
Robin Domeniconi Former CMO, Rue La La