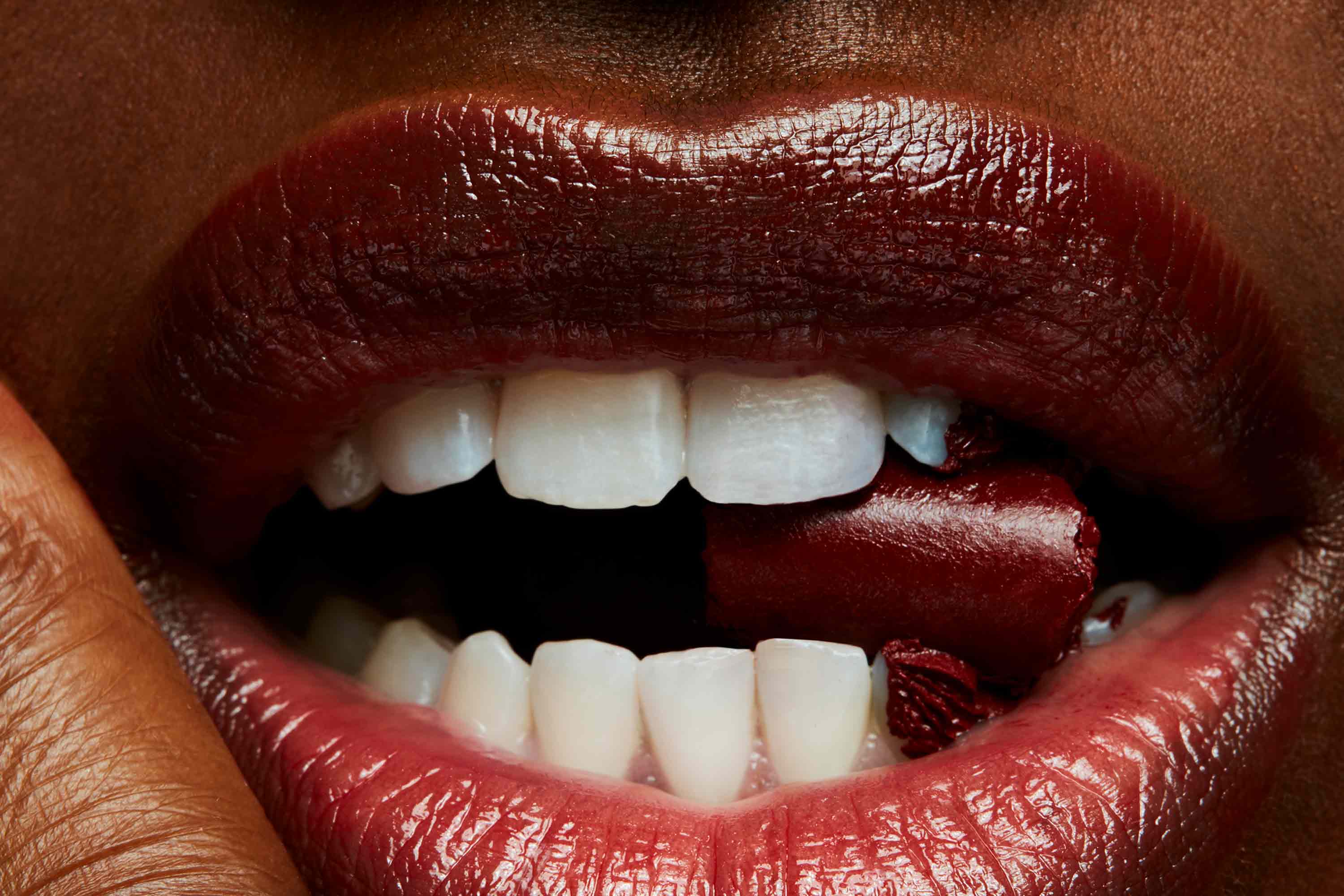 Mac
The iconic New York brand Mac Cosmetics harnessed my creative marketing experience to help freshen up their digital presence. Founded on the principles as a brand for all ages, all races and all genres, I revealed Mac's earnest belief in diversity and inclusion through a provocative and modern lens.
Borrowing from worldwide interpretations of urban society and culture, the bold new creative and content strategy I developed was incorporated across the global online marketing campaigns – guiding the in-house creative teams to ensure the new online brand direction was perfectly consistent globally.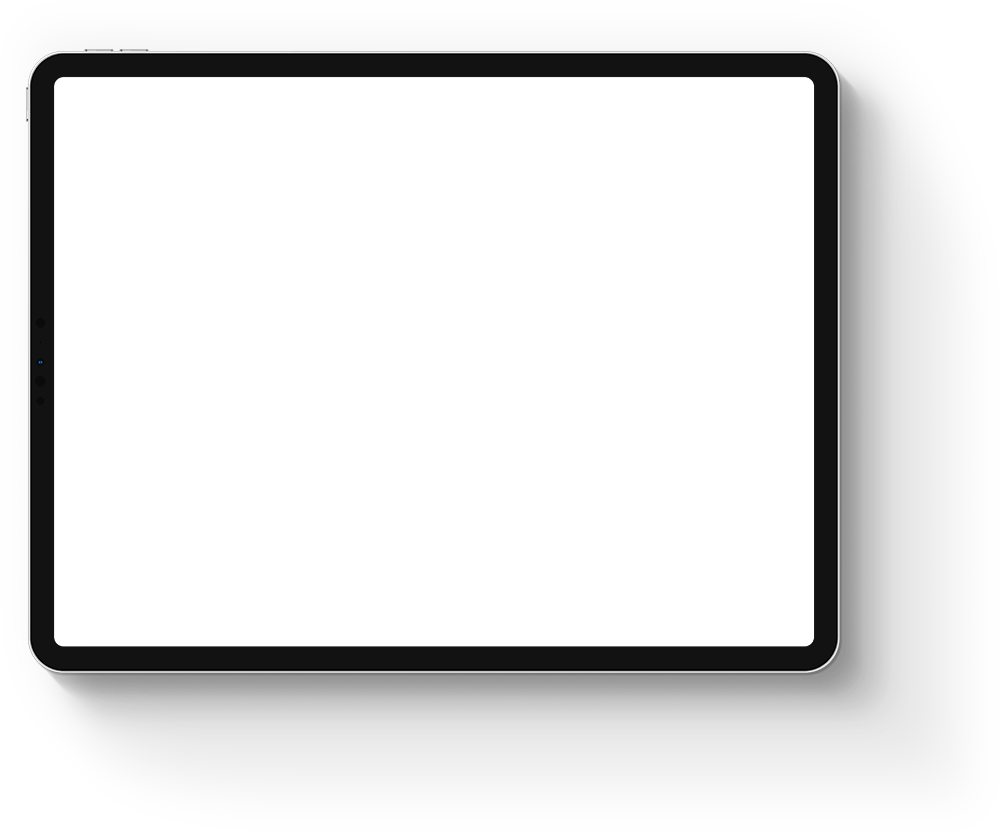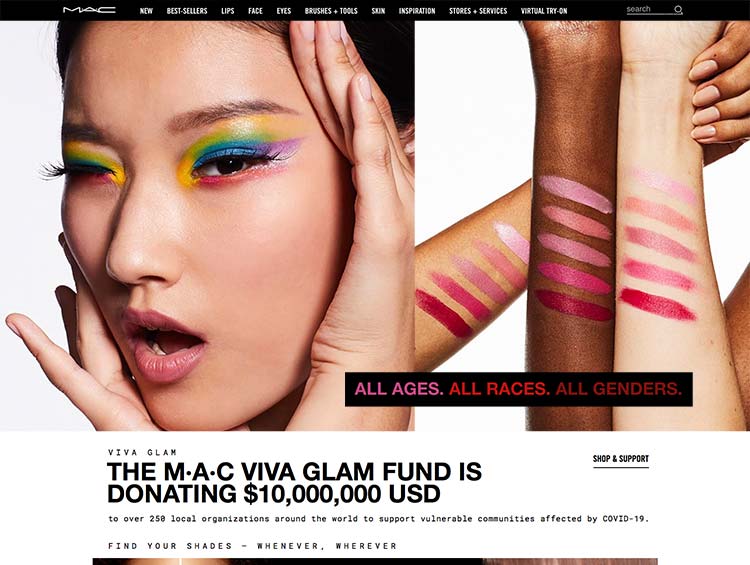 Balwant is a real storyteller, who knows how to brilliantly design and push boundaries with exquisite taste. His aptitude of listening to every member in the global creative teams point of view is what I call leadership. His vision, mentorship, kindness and along the way friendship is what we all need at work to succeed and make the work place a fun place.
Jeffery Blum Global Director Digital Innovation / MAC Cosmetics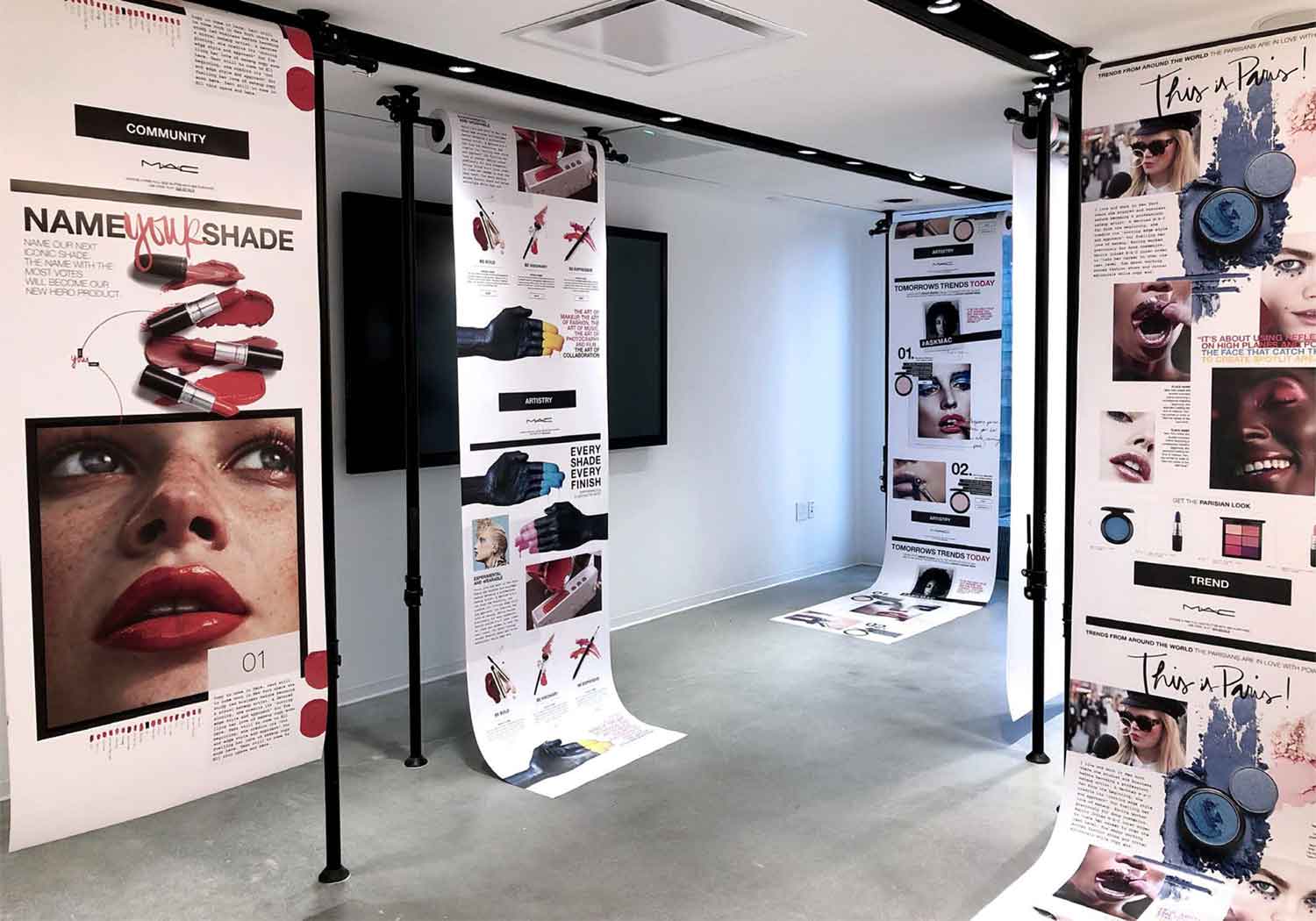 Elevating Mac's belief in diversity and inclusion through an exciting modern lens.