Farfetch
A truly evocative marketing campaign requires vision. The vision to solve creative challenges and see a problem from an invigorating new angle. It's this vision that Farfetch sought to harness when they appointed me as their first Global Creative Director. As revolutionaries of the luxury fashion marketplace, Farfetch were eager to make their mark and grow their platform worldwide – and I was enlisted to oversee all creative marketing.
Working closely with co-chairman Natalie Massenet, I refined the brand's visual identity into something that resonated more cohesively with different global audiences – while making diversity and inclusion a hallmark of Farfetch's campaigns. I also oversaw the expansion of the creative marketing department – leading on an expansive website redesign and shaping creative collaborations with Gucci, Balenciaga, LVMH, Versace and Stella McCartney to name but a few.
Revolutionizing a technology platform for the global luxury fashion industry.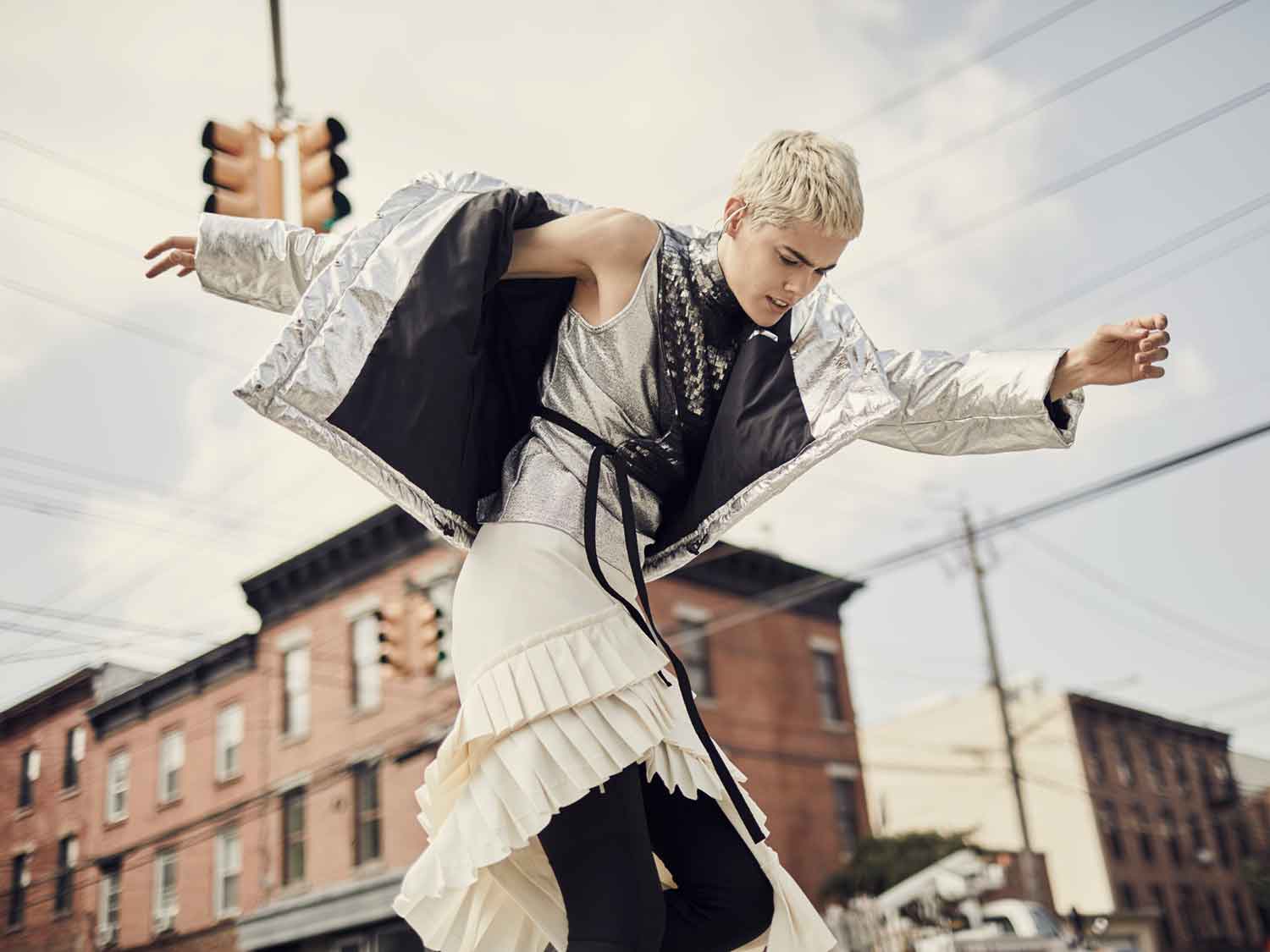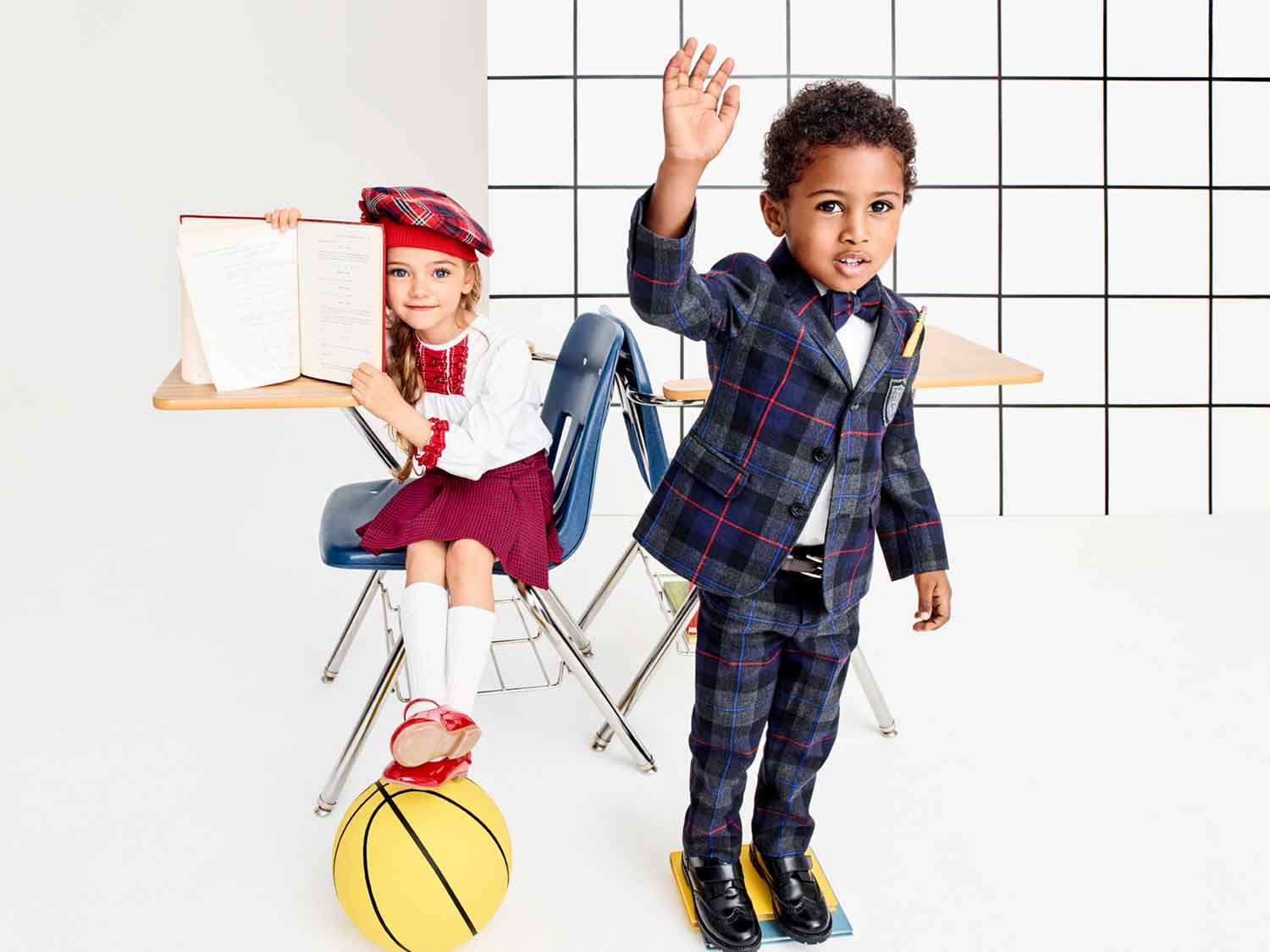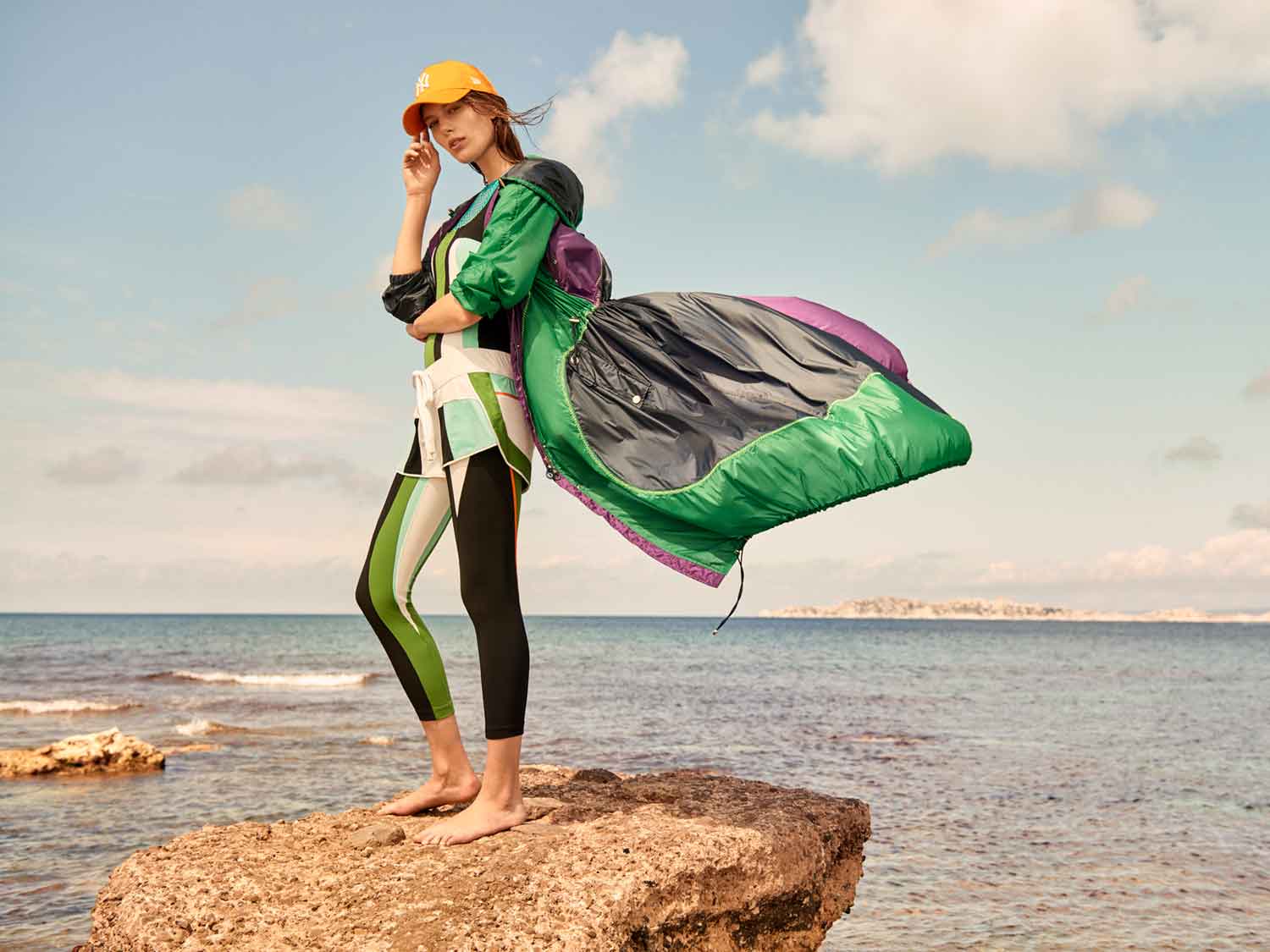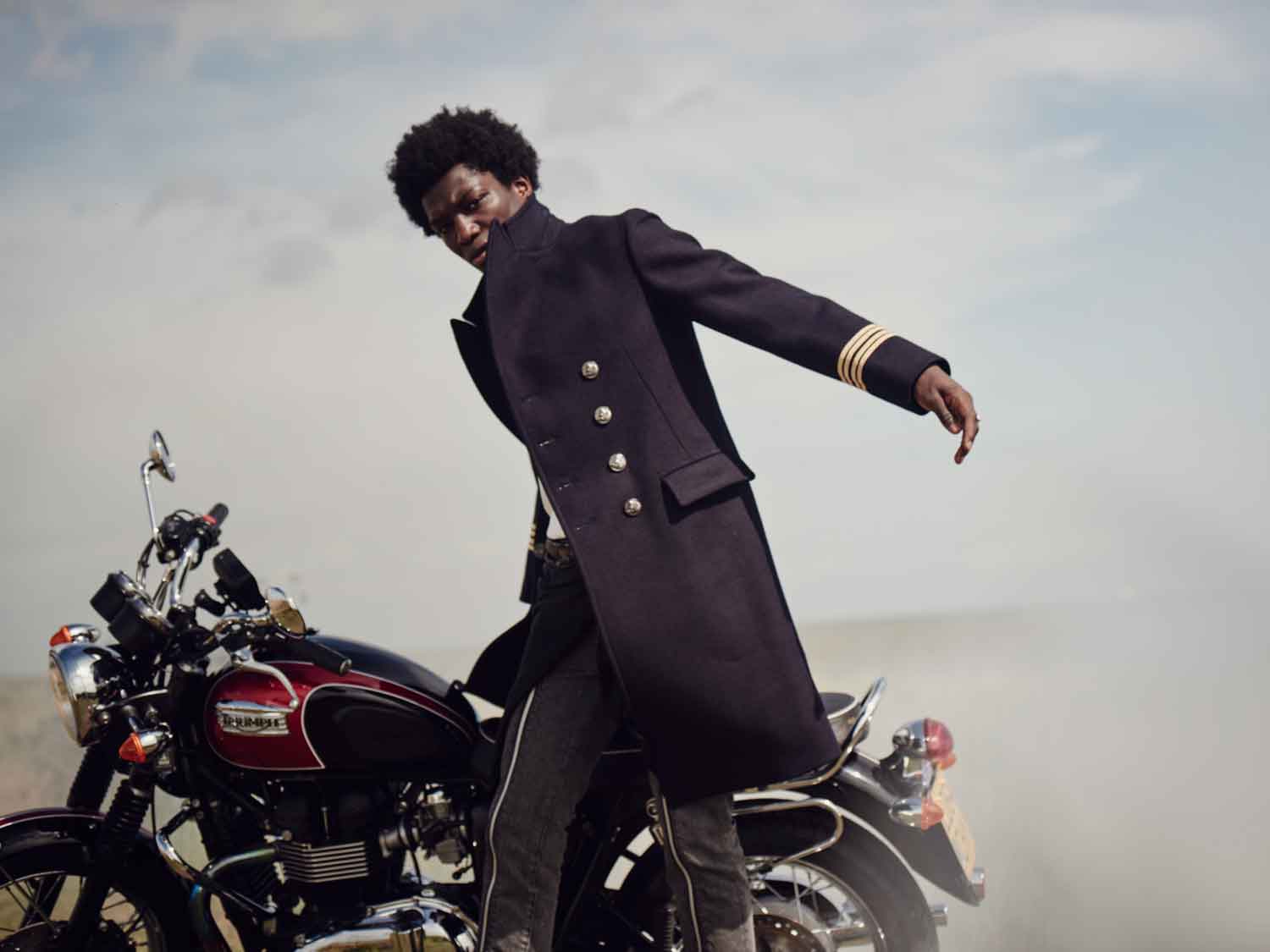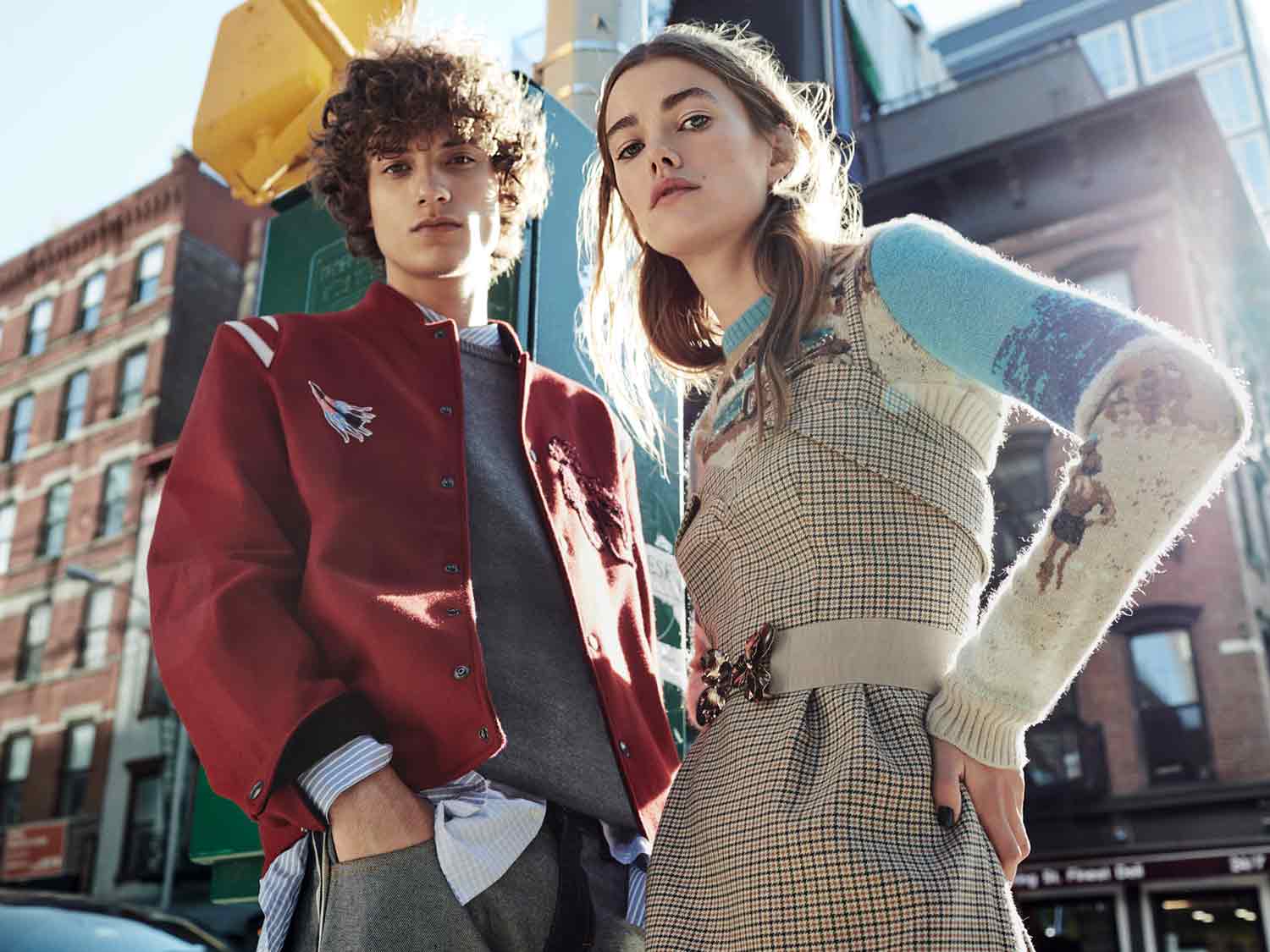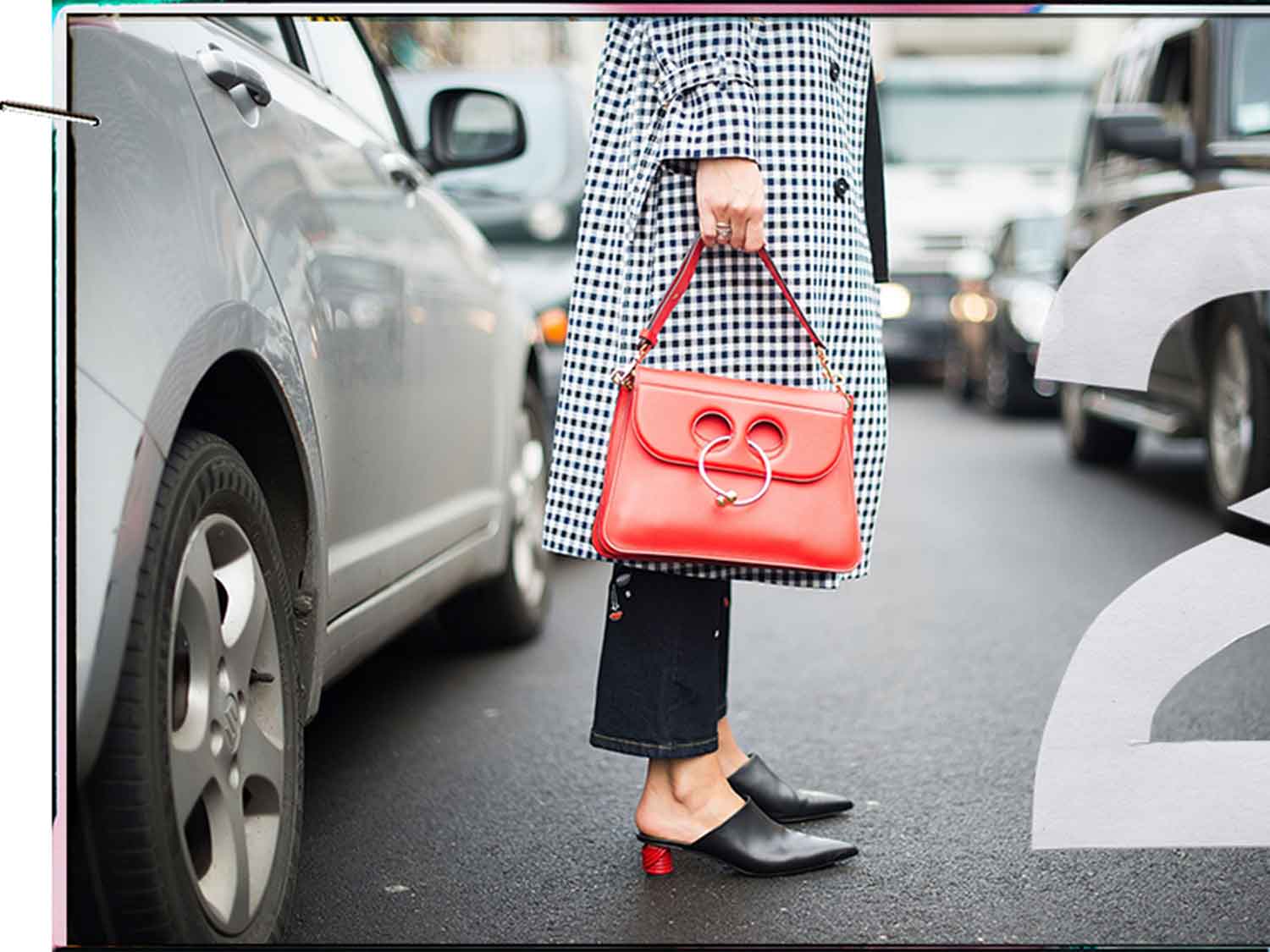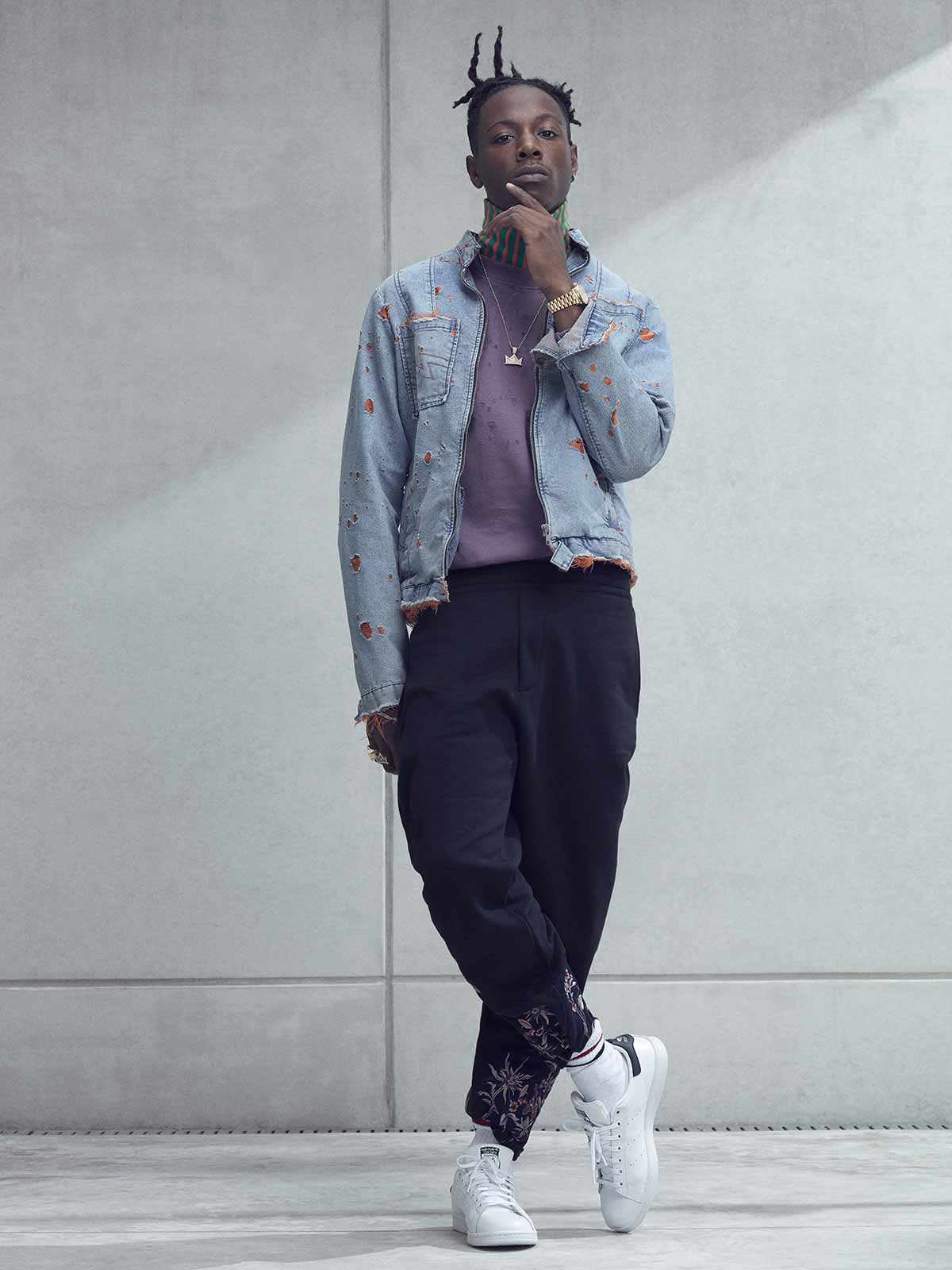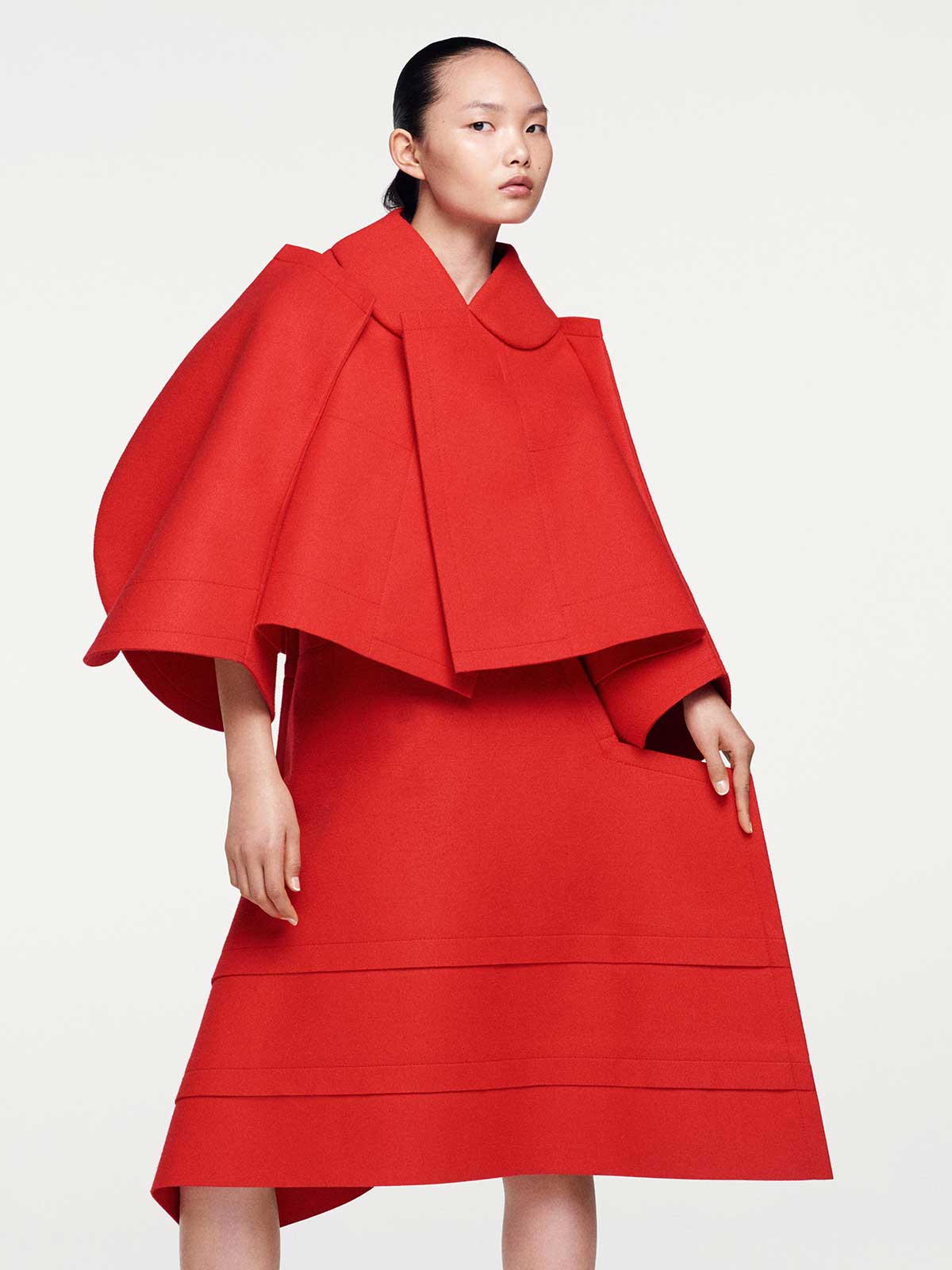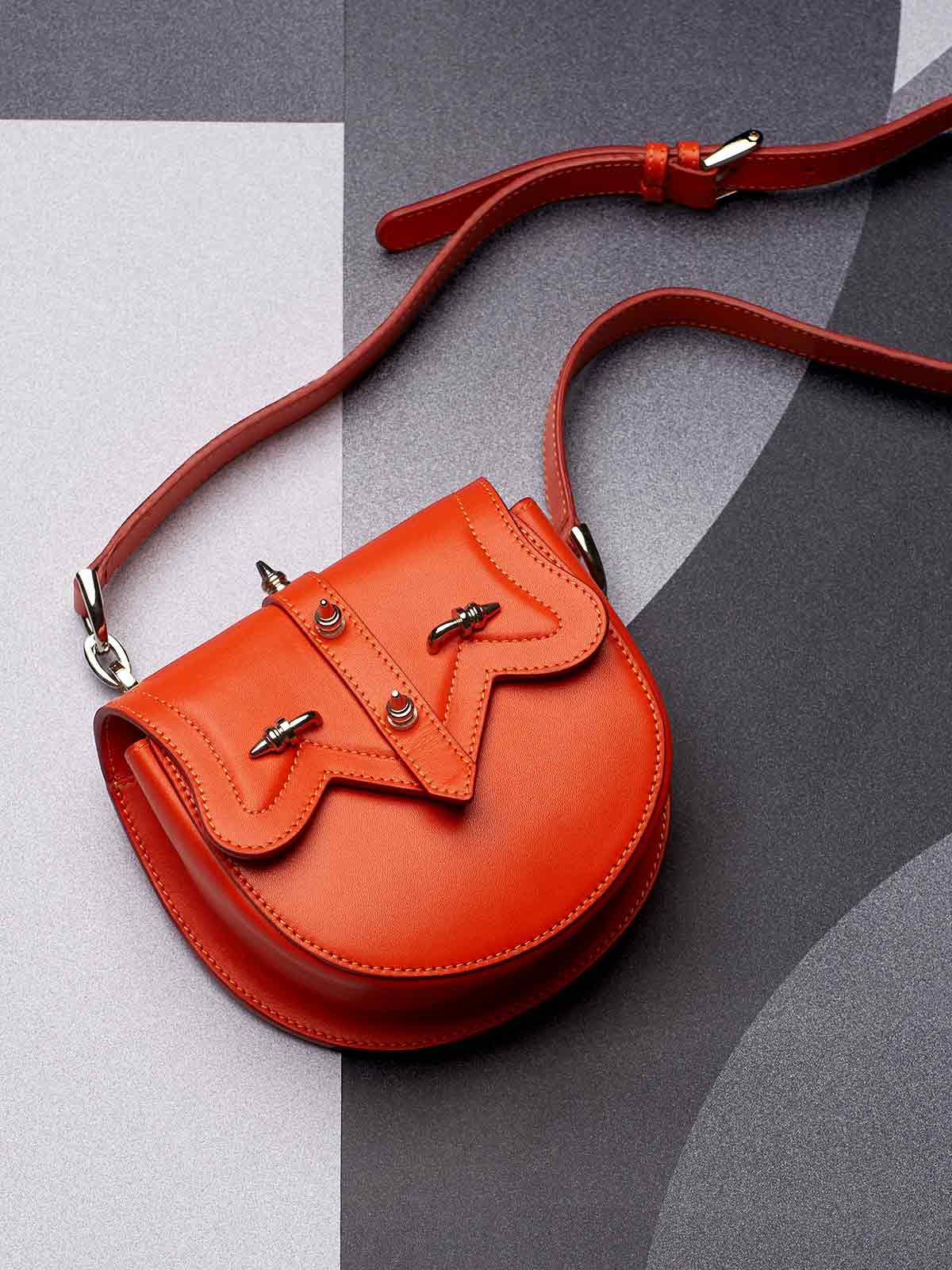 I have known Balwant a long time, he is a resilient and bold creative, whose enthusiasm and creativity has never faltered. He has taken on creative direction of everything from editorial projects to branding and online platforms. He is able to understand the essence of a project and taylor his talent to produce high quality results that are always creative and appropriate.
Robin Derrick Former Creative Director of British Vogue