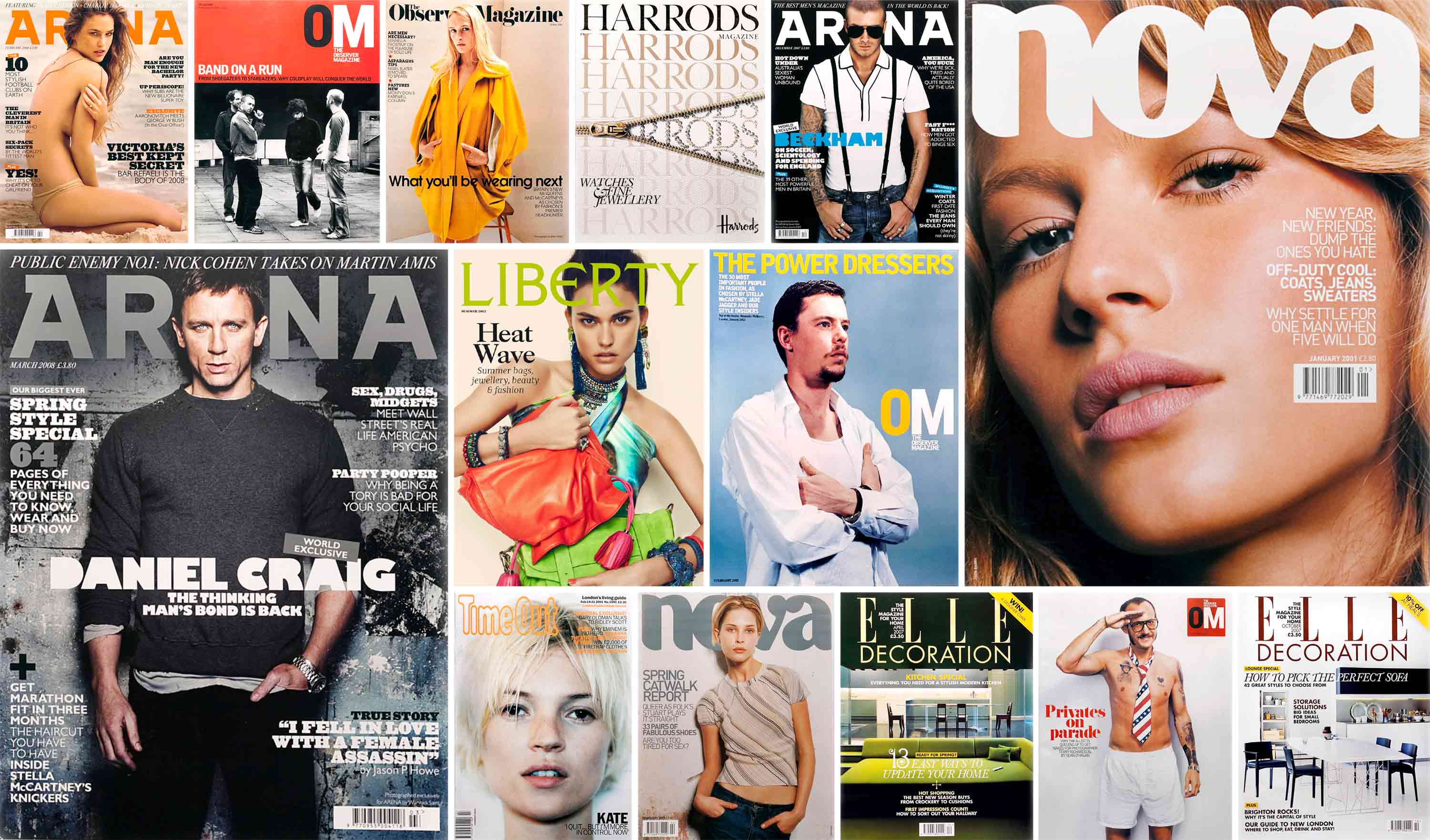 Magazines
The narrative flow and creative hooks of a well-told story fascinated me from an early age. It's perhaps no surprise that my career started in the world of publishing. Working with leading editors, artists, photographers, writers and fashion stylists at renowned national newspapers and magazines, I helped to shape the identity of seminal publications such as Time Out, Arena, Elle Decoration, The Observer Magazine, Nova, and The Guardian Weekend. I also went on to publish my own journal Essay Magazine.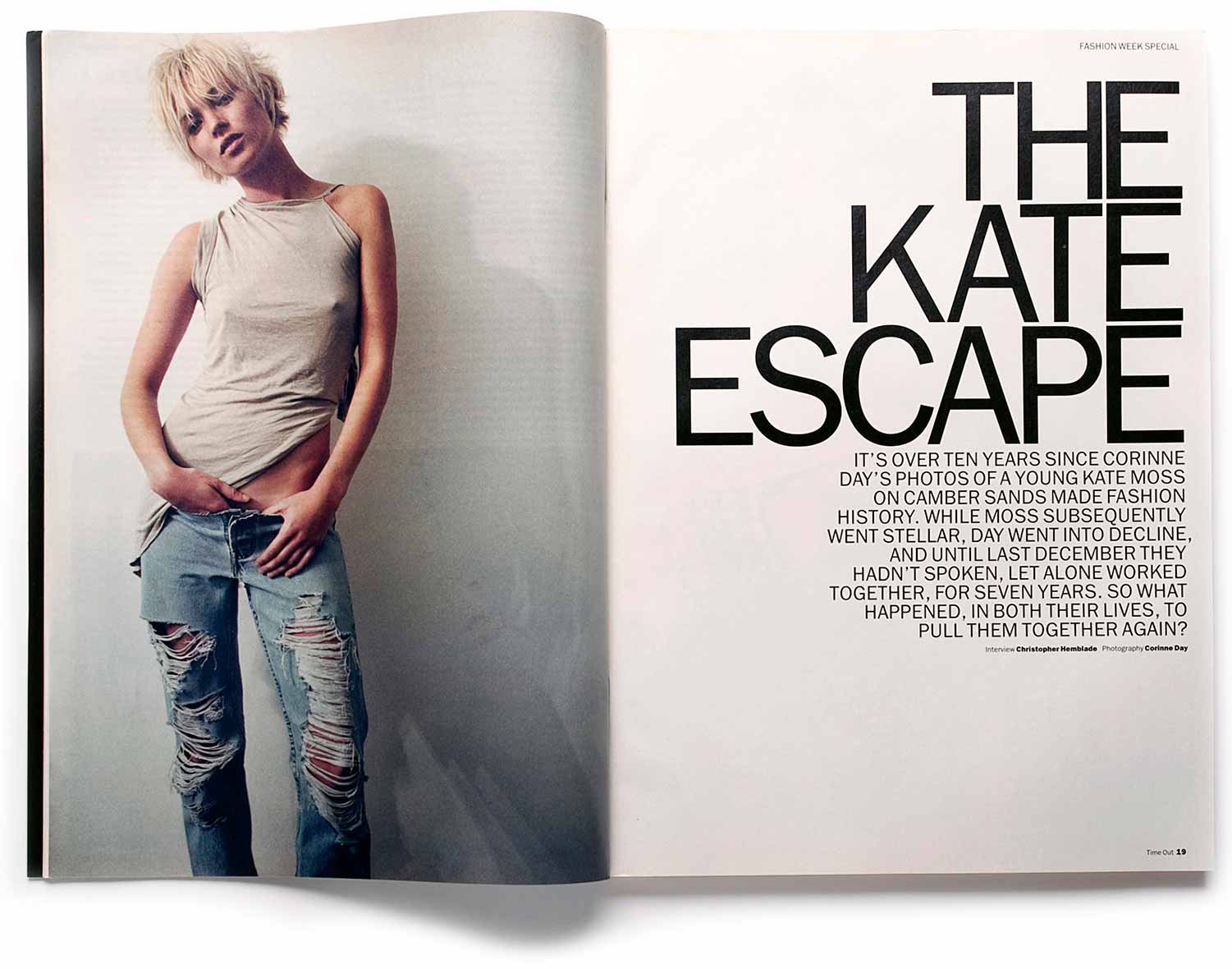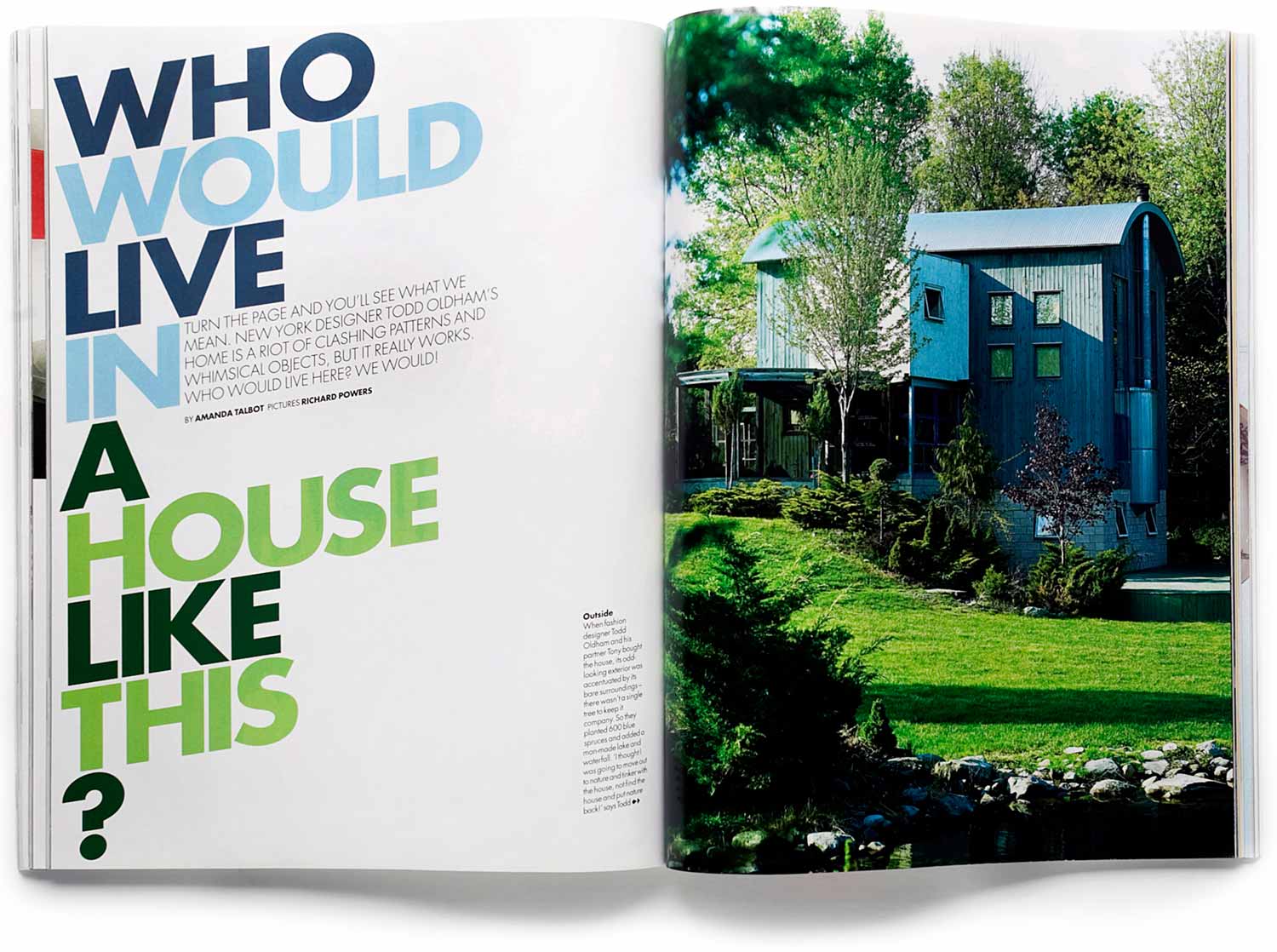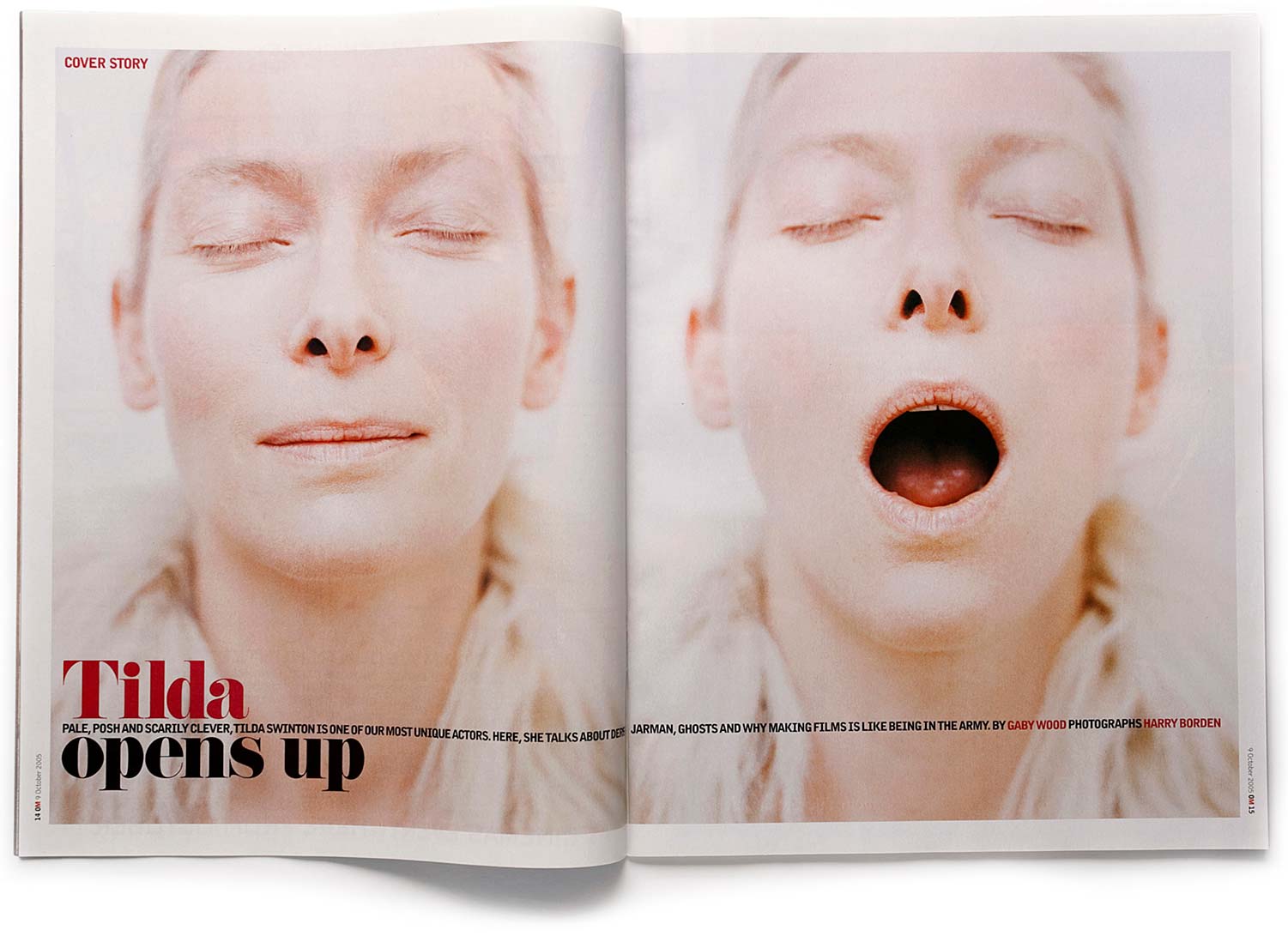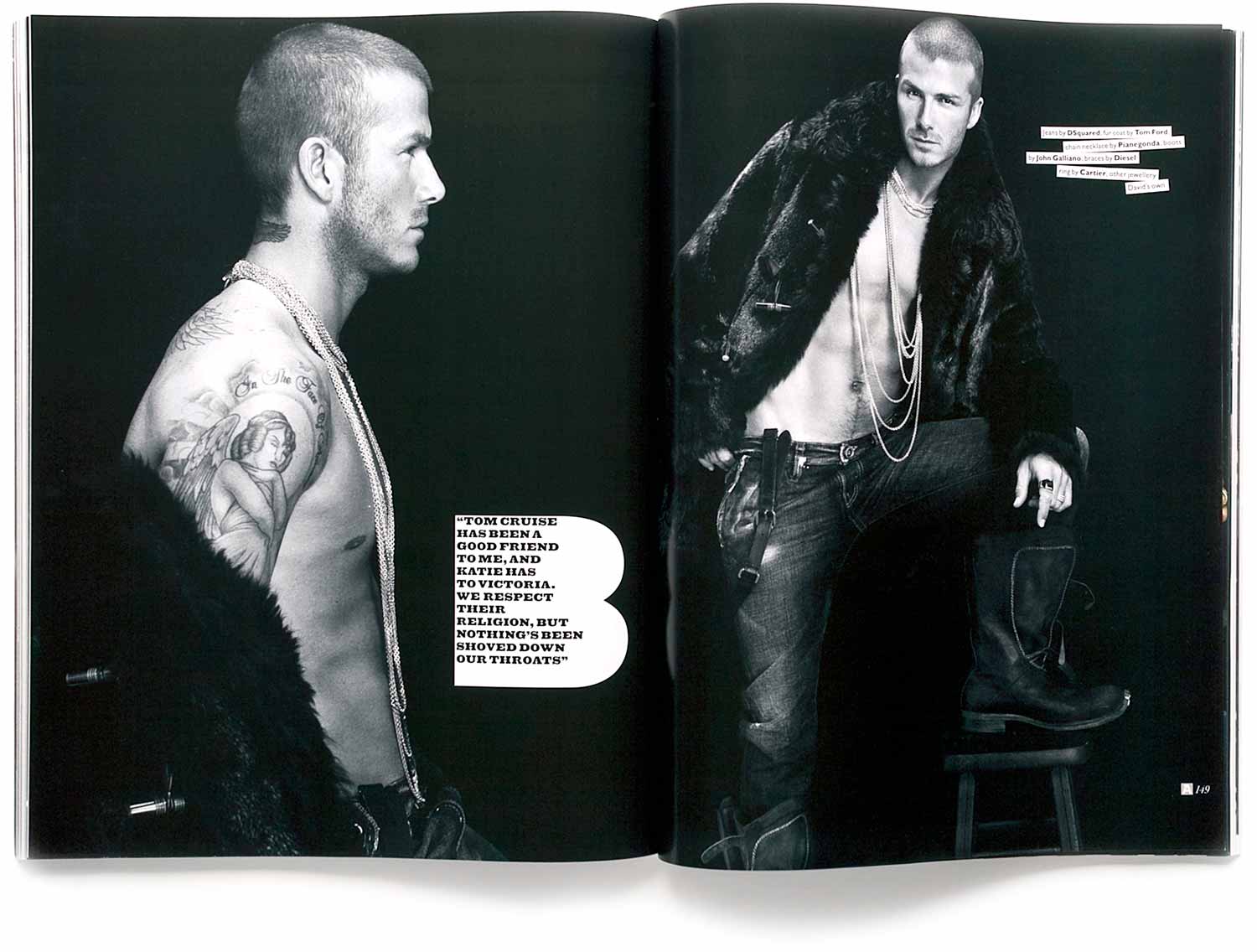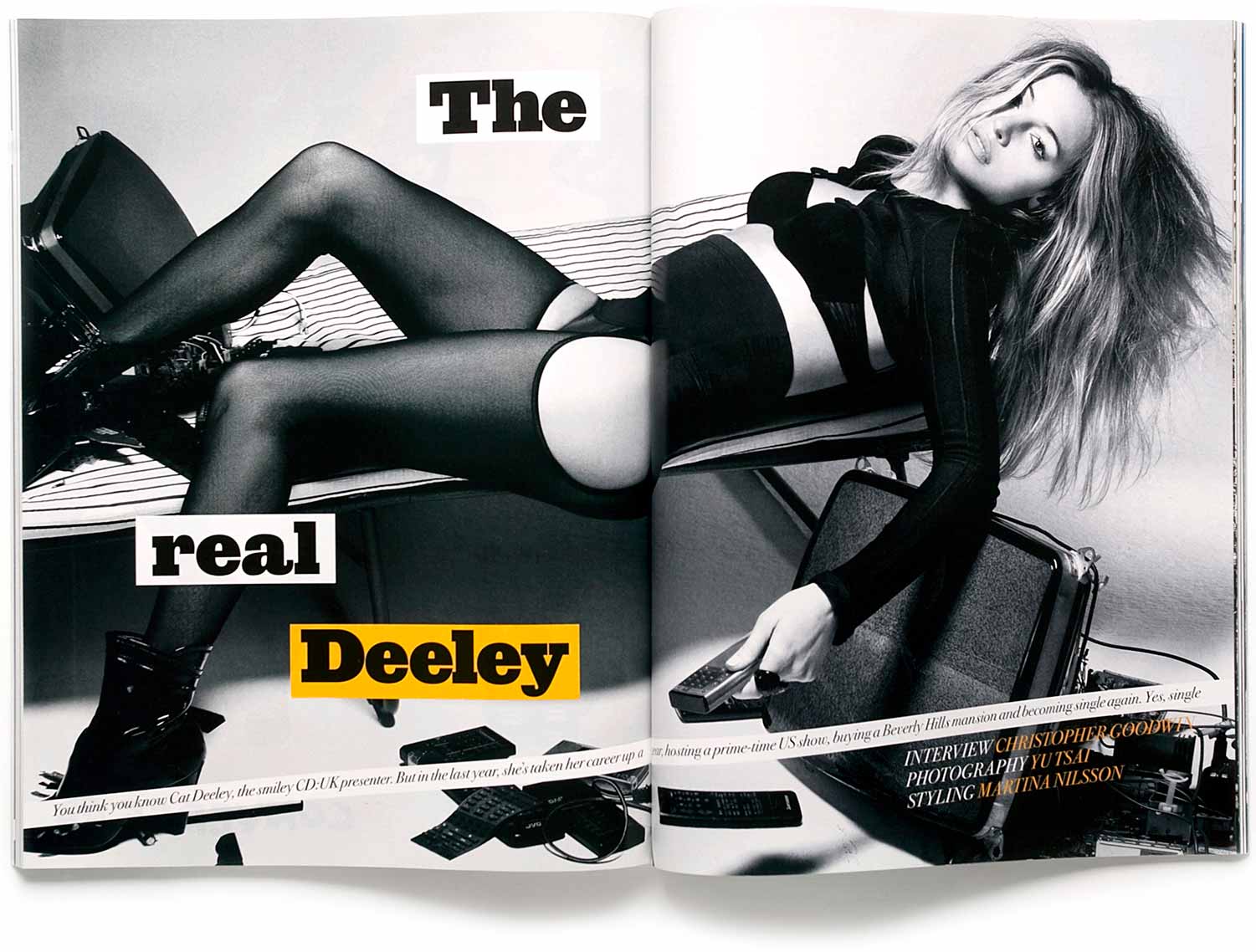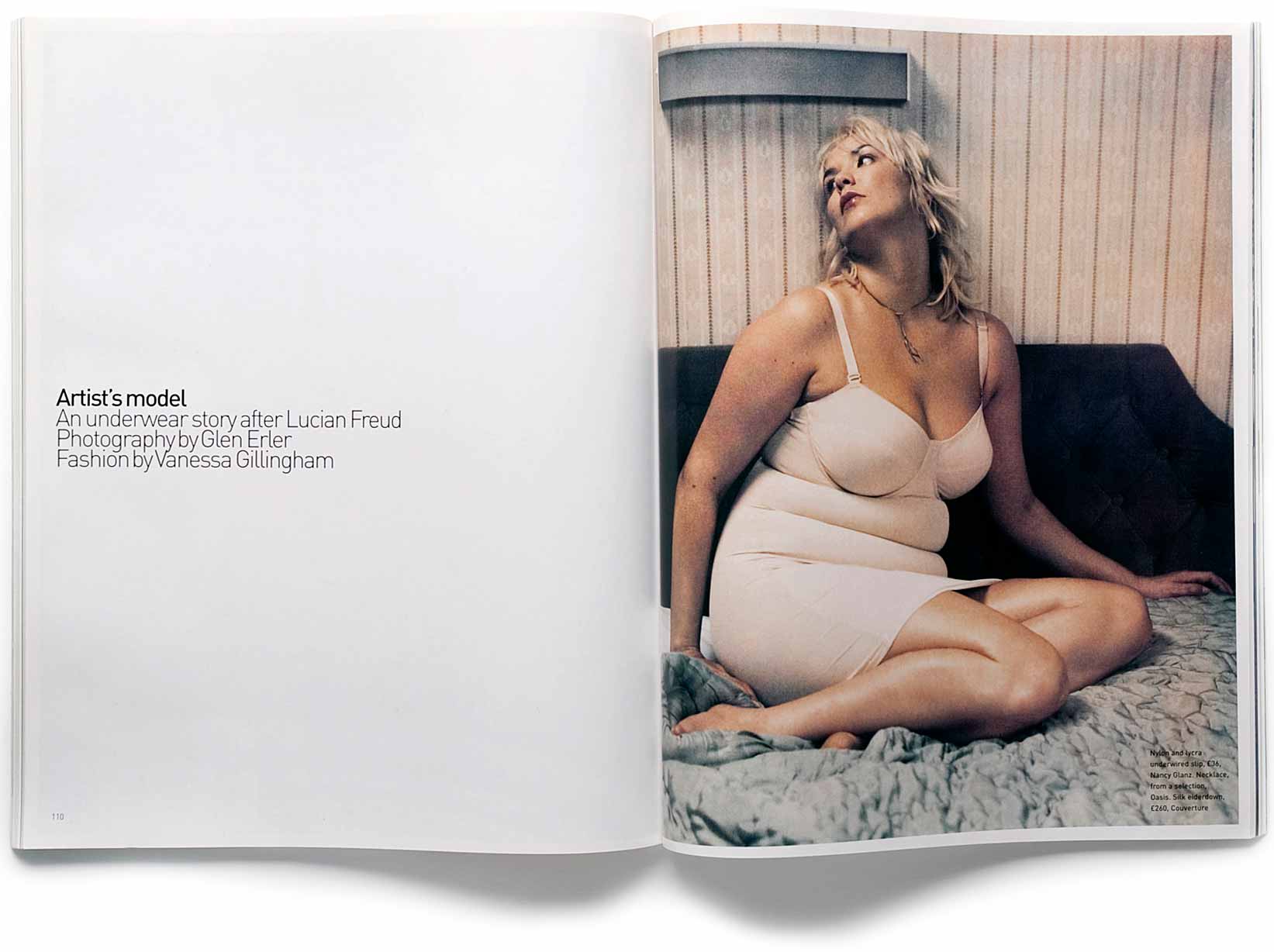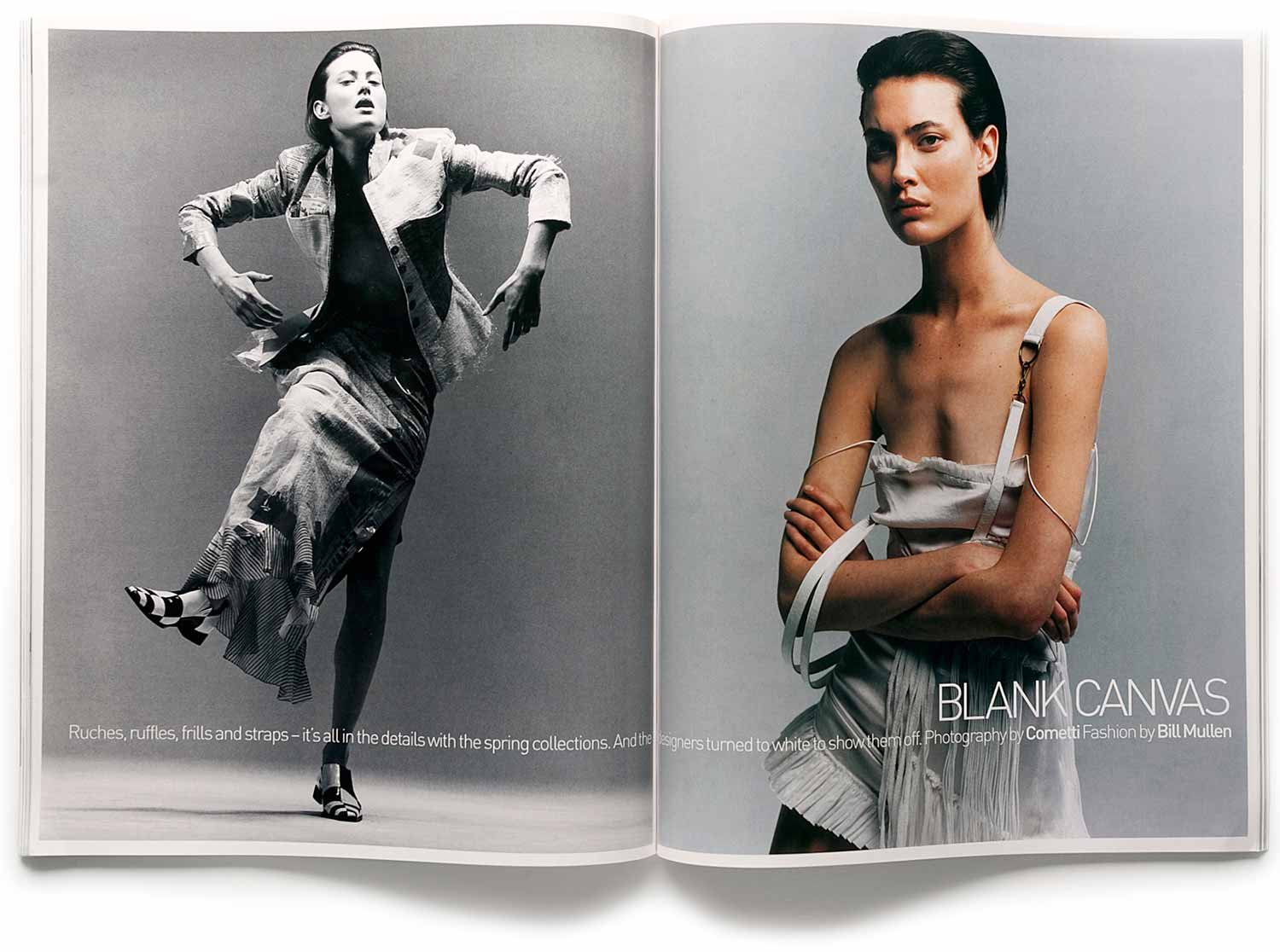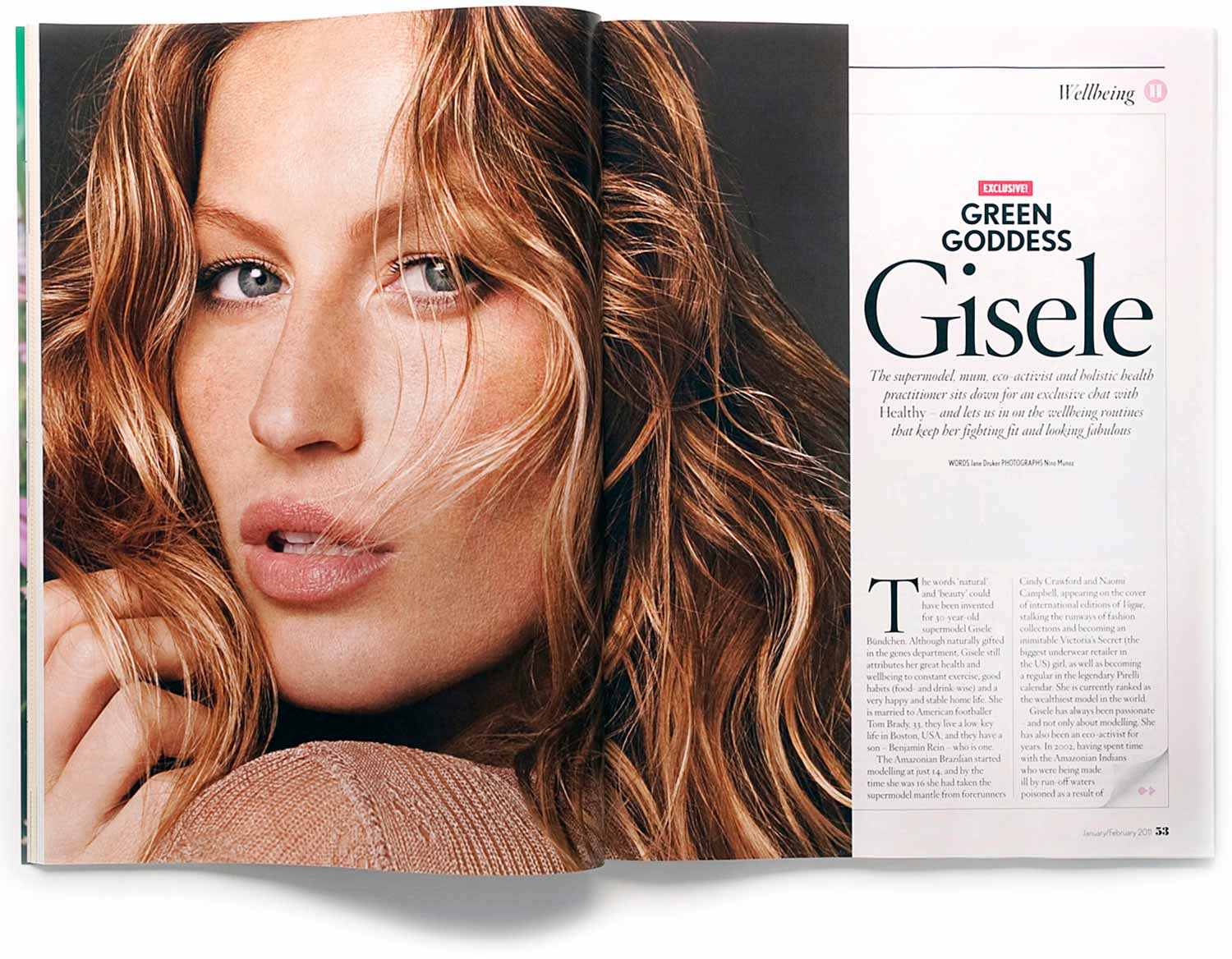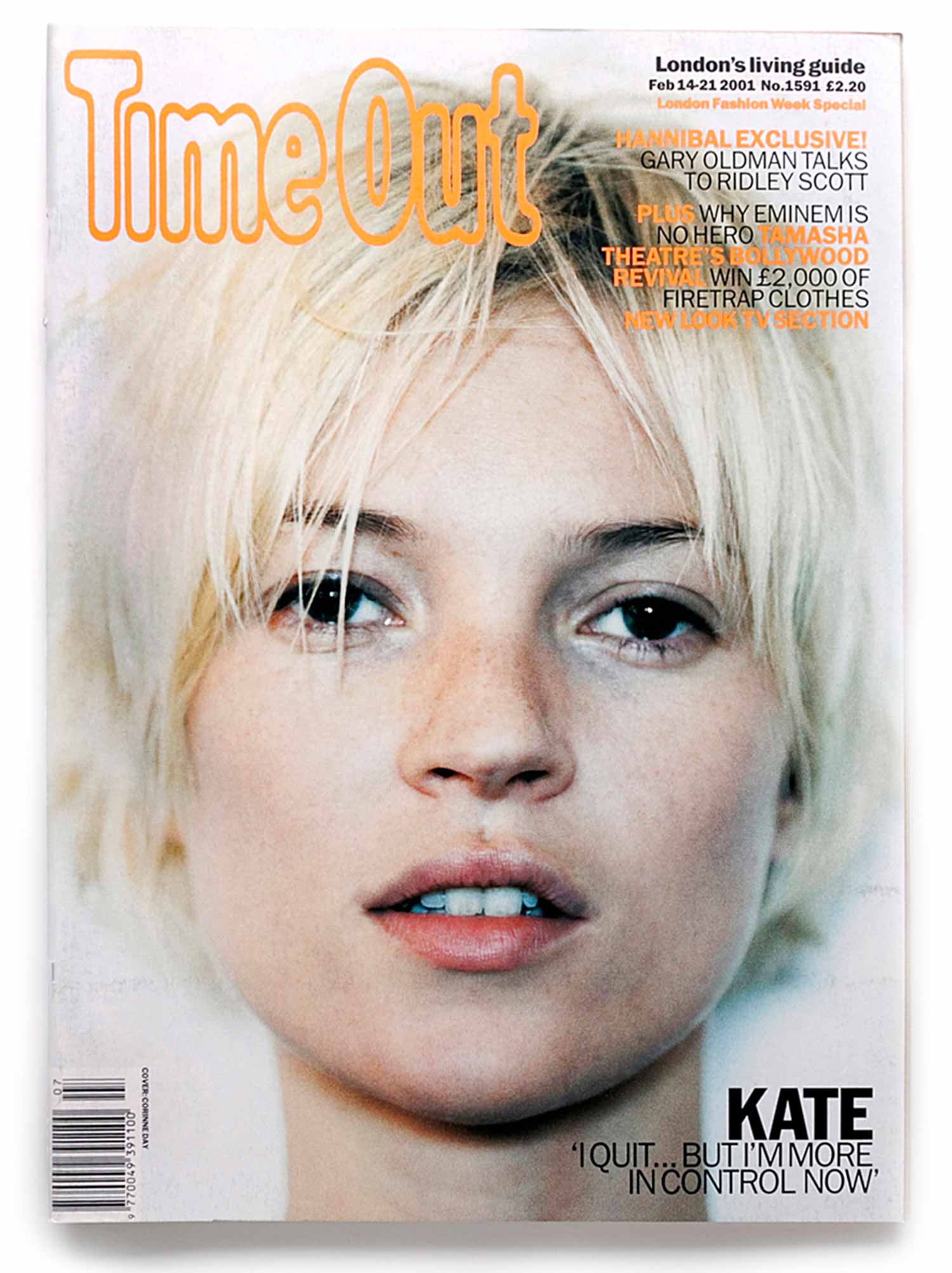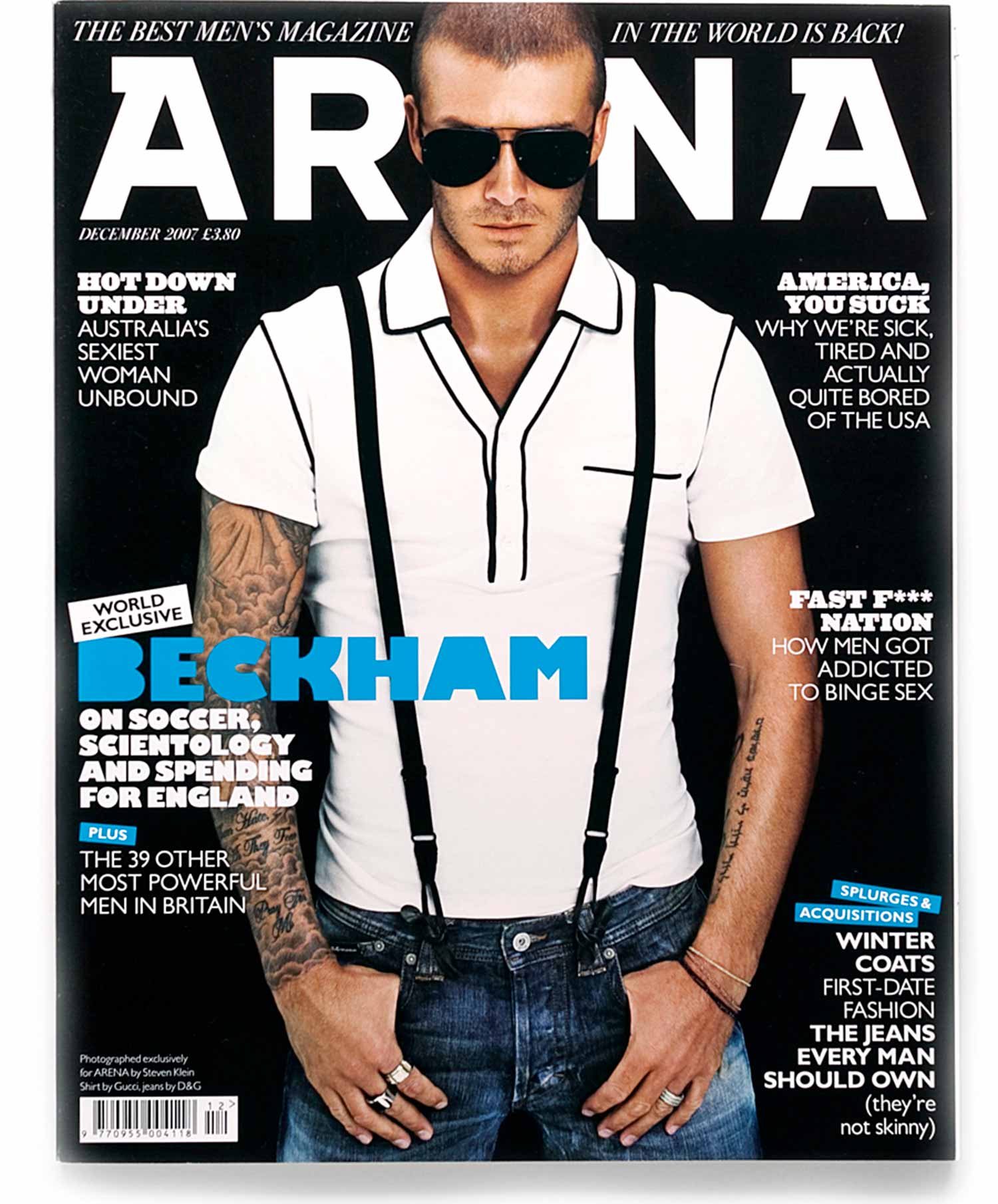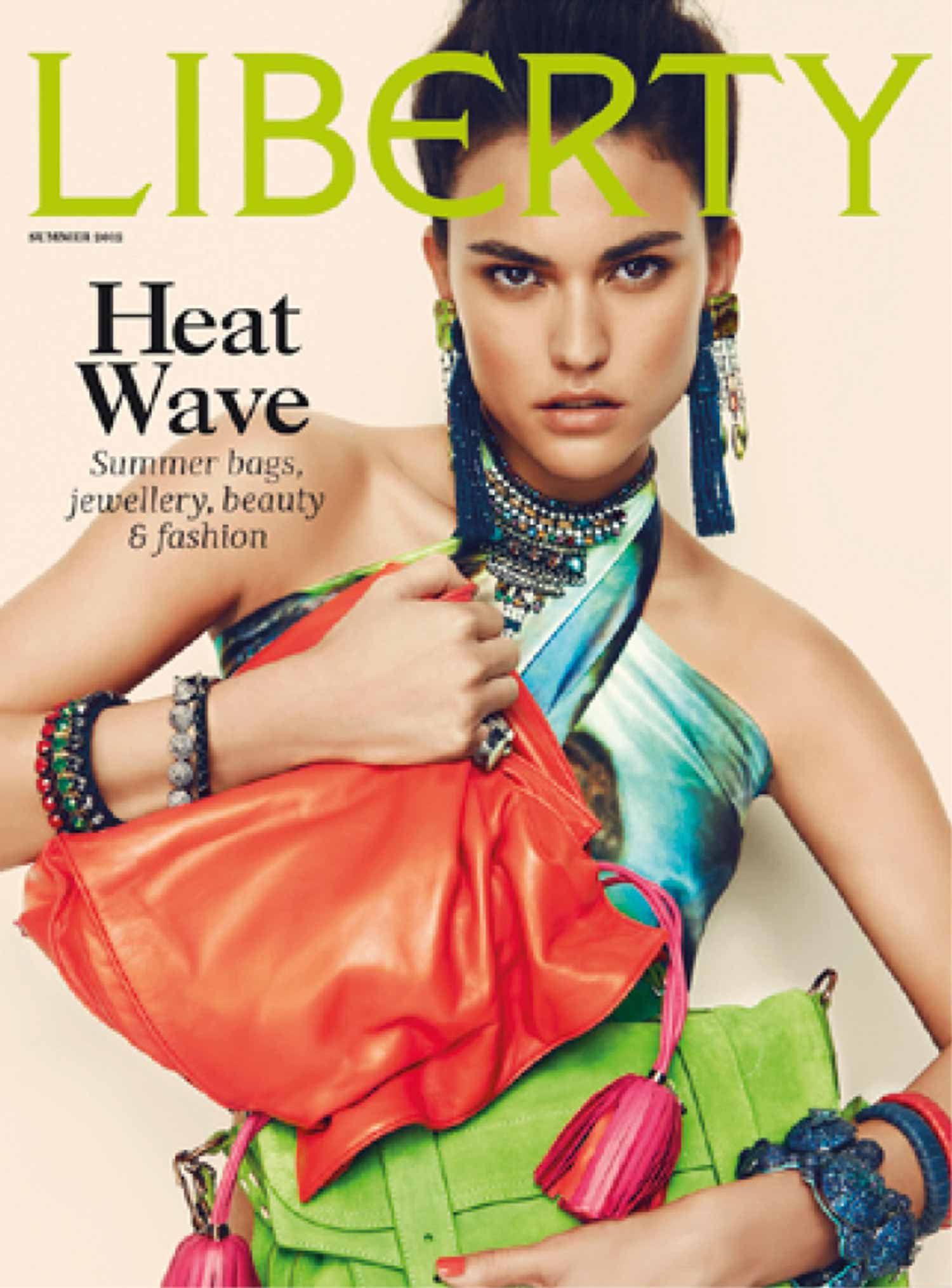 Consistently brilliant, thought-provoking, creative, dynamic and a (gentle) force to be reckoned with; the best creative director I ever had. Balwant kept me on my toes and pushed my magazine to new heights. I couldn't have asked for more.
Michelle Ogundehin TV presenter, author and former Editor-in-Chief of Elle Decoration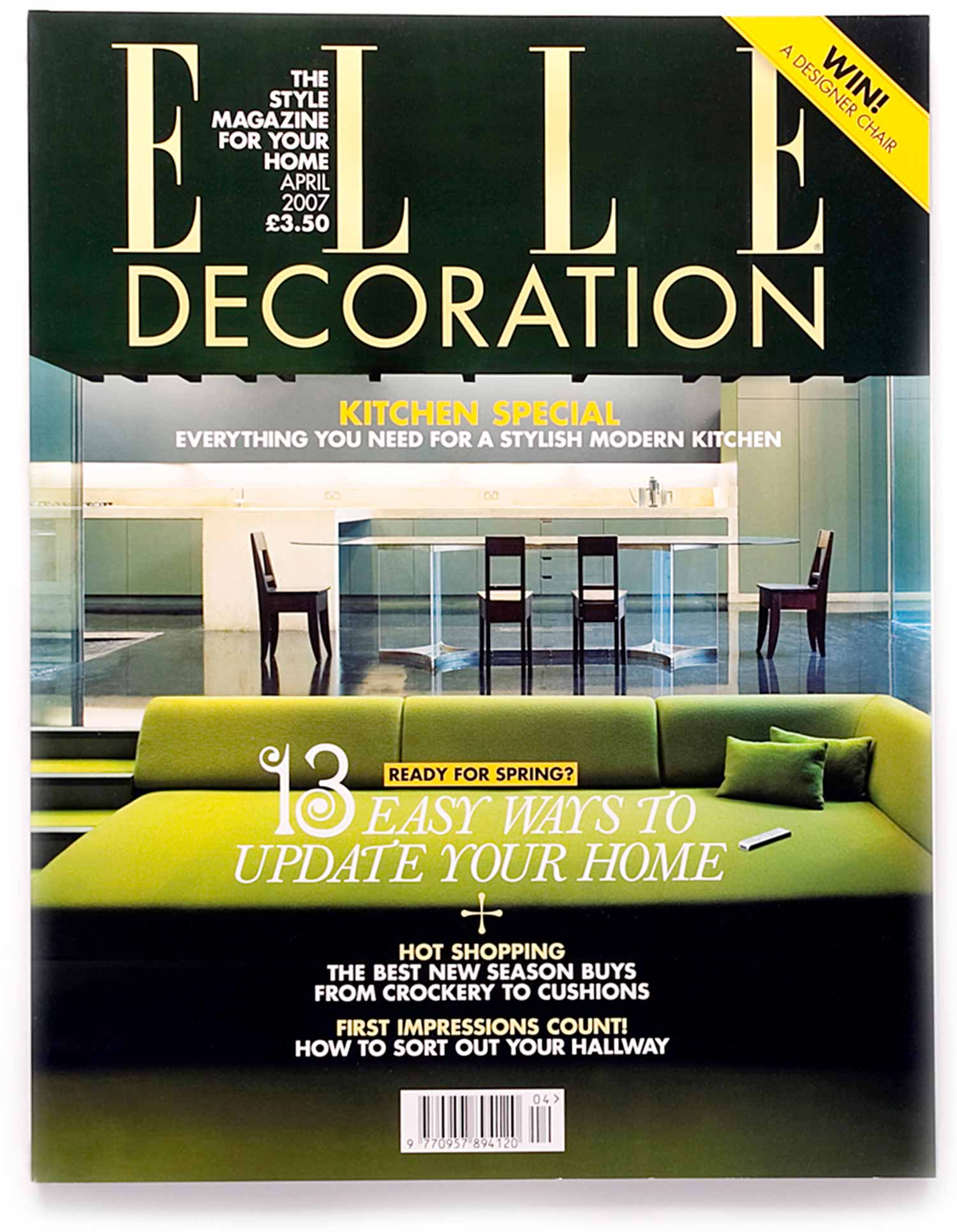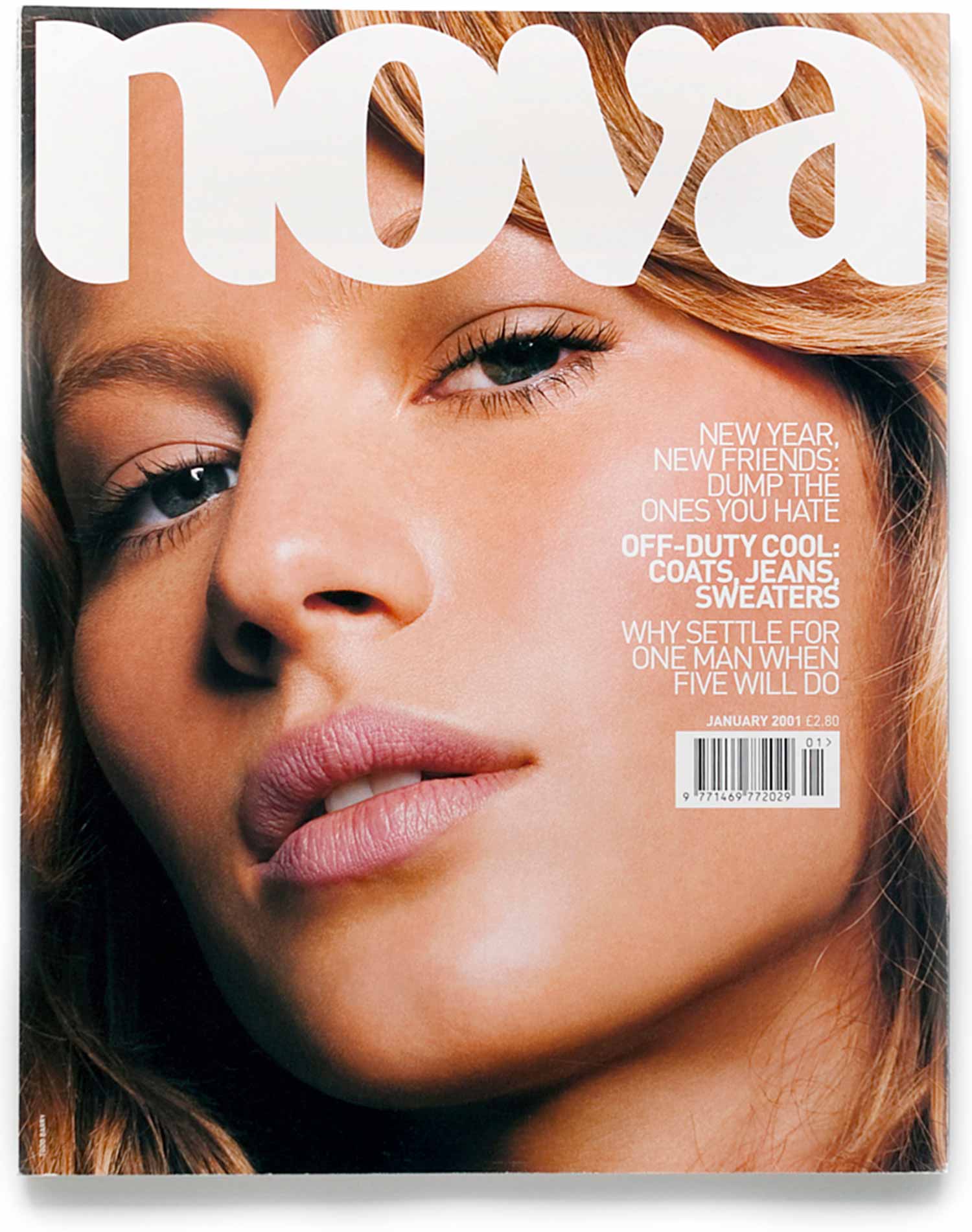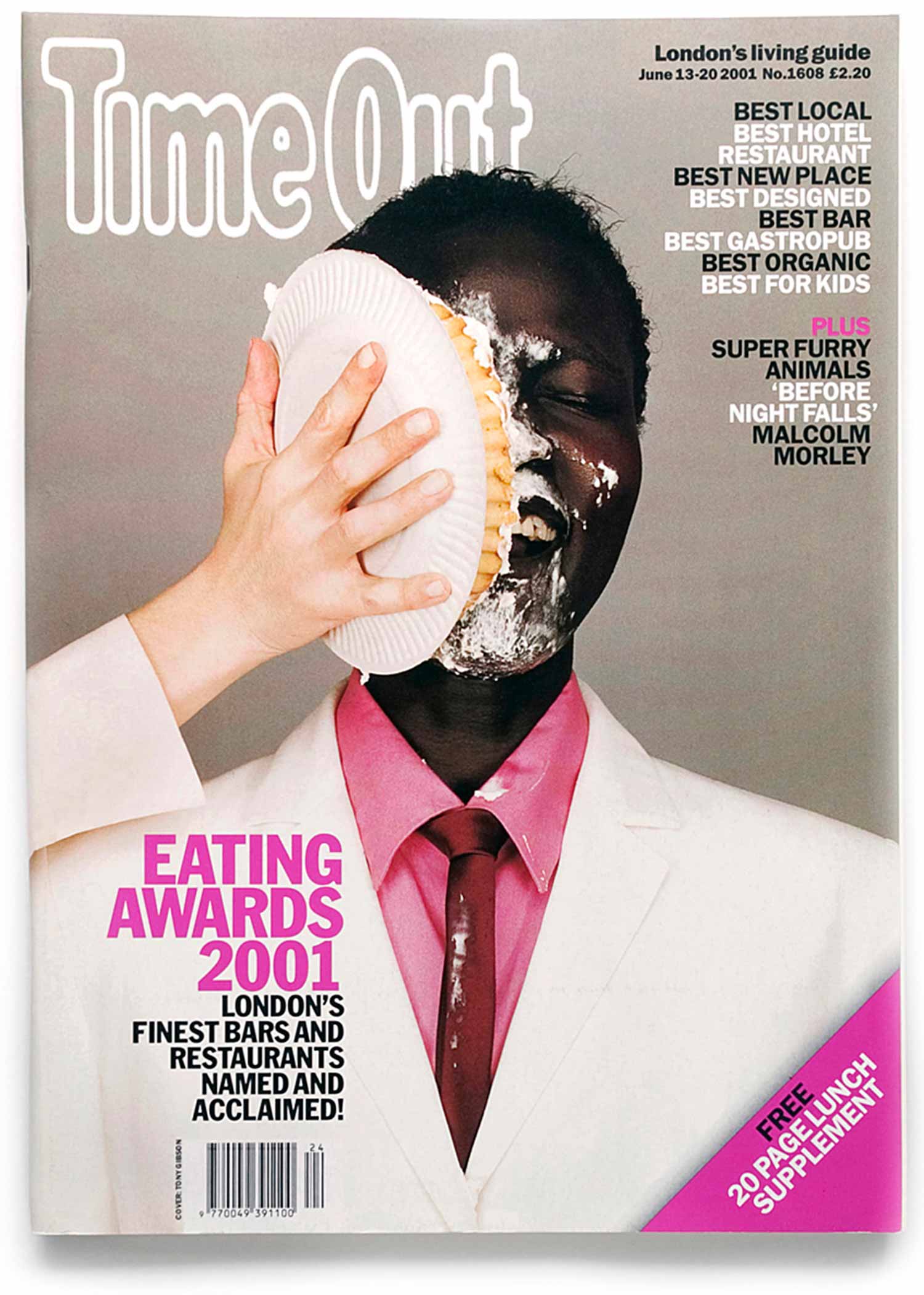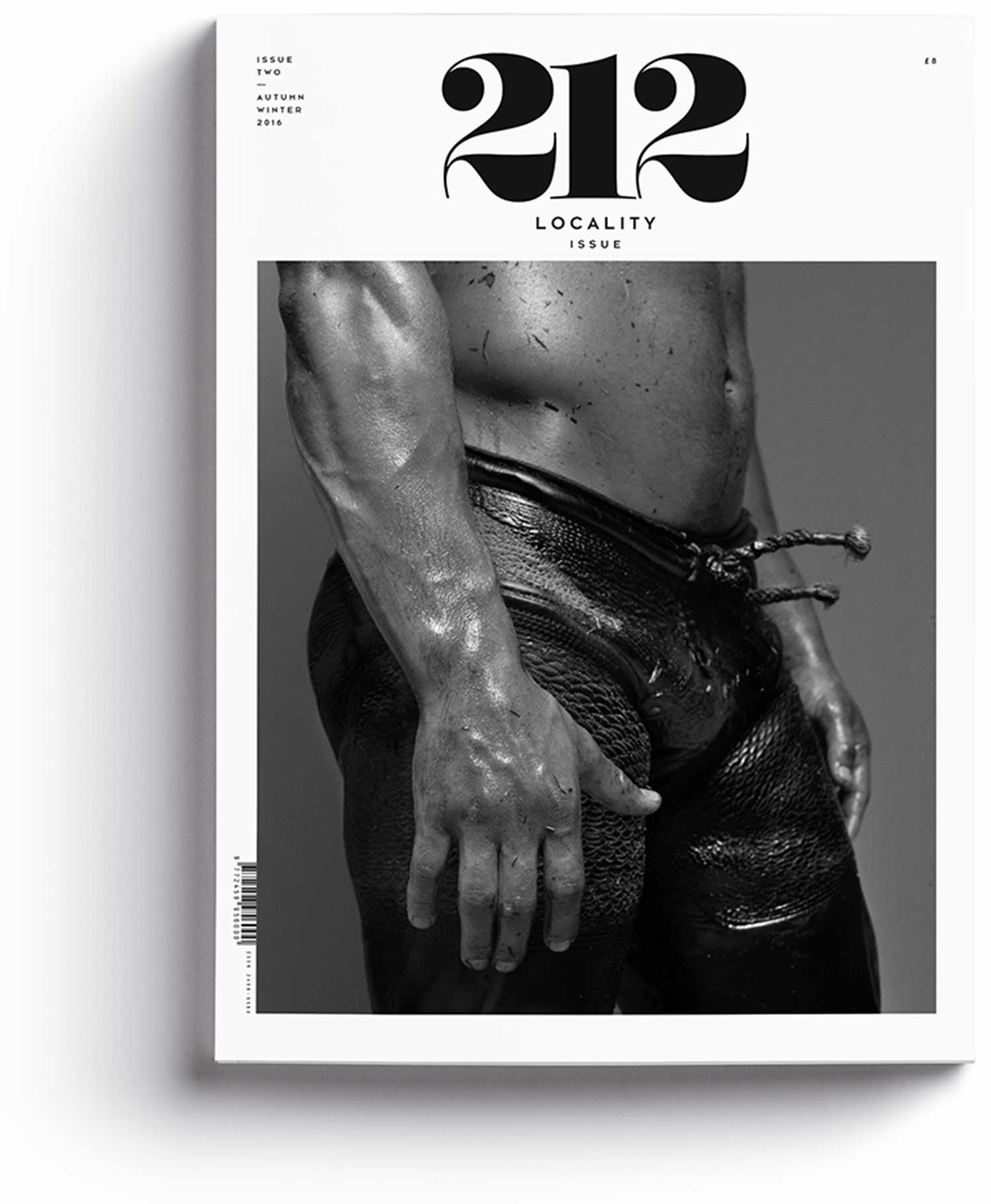 There are many great creatives out there. I think the point with Balwant is that he thinks as well as creates – he listens to the brief and then listens again, and again, until he 'gets it'. And then he creates. And there have been times when I've known exactly what I want – and he made me reassess that – and came up with something better. With Balwant you get the perfect creative relationship – 100% mutual trust and understanding.
Deborah Bee Former Marketing Director of Harrods, Harvey Nichols & Editor of Nova magazine