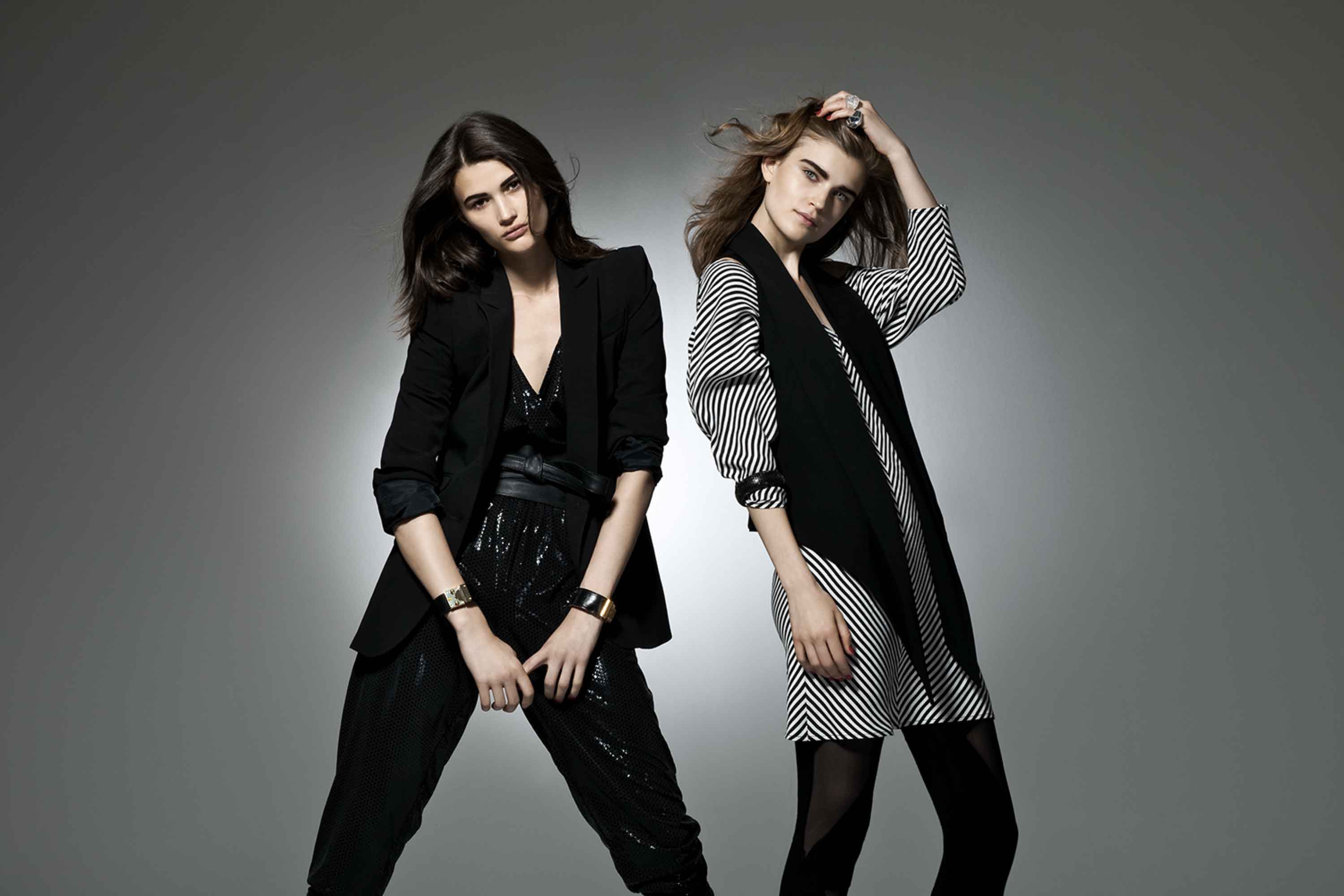 Asos
ASOS believes in a world where you have total freedom to be you, without judgement and wanted to share this vision with a global audience. Eager to fuel their global expansion, ASOS appointed me to transform their visual identity and oversee the creation and rollout of a content strategy that would help propel ASOS from their London roots to a global fashion authority.
As their first ever Creative Director, I crafted a new creative marketing strategy and refined the brand identity – drawing inspiration from cultures around the world to inject ASOS with a global expression to captivate a new audience. I also transformed the ASOS in-house photography studio, introducing and developing the creative direction for moving image as a way to express and showcase the collections.
Utilising my experience in publishing I brought the production of the ASOS magazine in-house, rewriting the visual narrative and overseeing the recruitment of an expanded creative marketing department to fuel the future of the ASOS brand.
Transforming
ASOS into a global
fashion authority